The British education system may initially seem confusing, and it is full of traditions and strict rules. In the UK, two systems coexist: one operating in England, Wales and Northern Ireland, and the other in Scotland. Some educational principles differ slightly in each of the four territories. In England and Wales, all children between the ages of five and sixteen must receive full-time education. In Northern Ireland, compulsory education begins at four years of age. For children under the age of five, there are partially state-funded kindergartens and preschool educational institutions. At the age of eleven, schoolchildren go to secondary school. Education between the ages of 5 and 16 is compulsory for all citizens.
The education system in the UK is divided into four main stages: primary education, secondary education, additional education and higher education.
The compulsory school system is divided into stages, which are distributed as follows:
Key Stage 1: 5 – 7 years of age

Key Stage 2: 7 – 11 years of age

Key Stage 3: 11 – 14 years of age

Key Stage 4: 14 – 16 years of age
Typically, key stages 1 and 2 make up elementary school, and at age 11, the student moves to high school and completes key stages 3 and 4.
Students are assessed at the end of each stage. The most important assessment occurs at the age of 16 when students receive the General Certificate of Secondary Education. After students complete the GCSE, they can choose to continue their studies in school and then graduate or graduate from school and head into the professional world.
Learn more about the learning stages in Scotland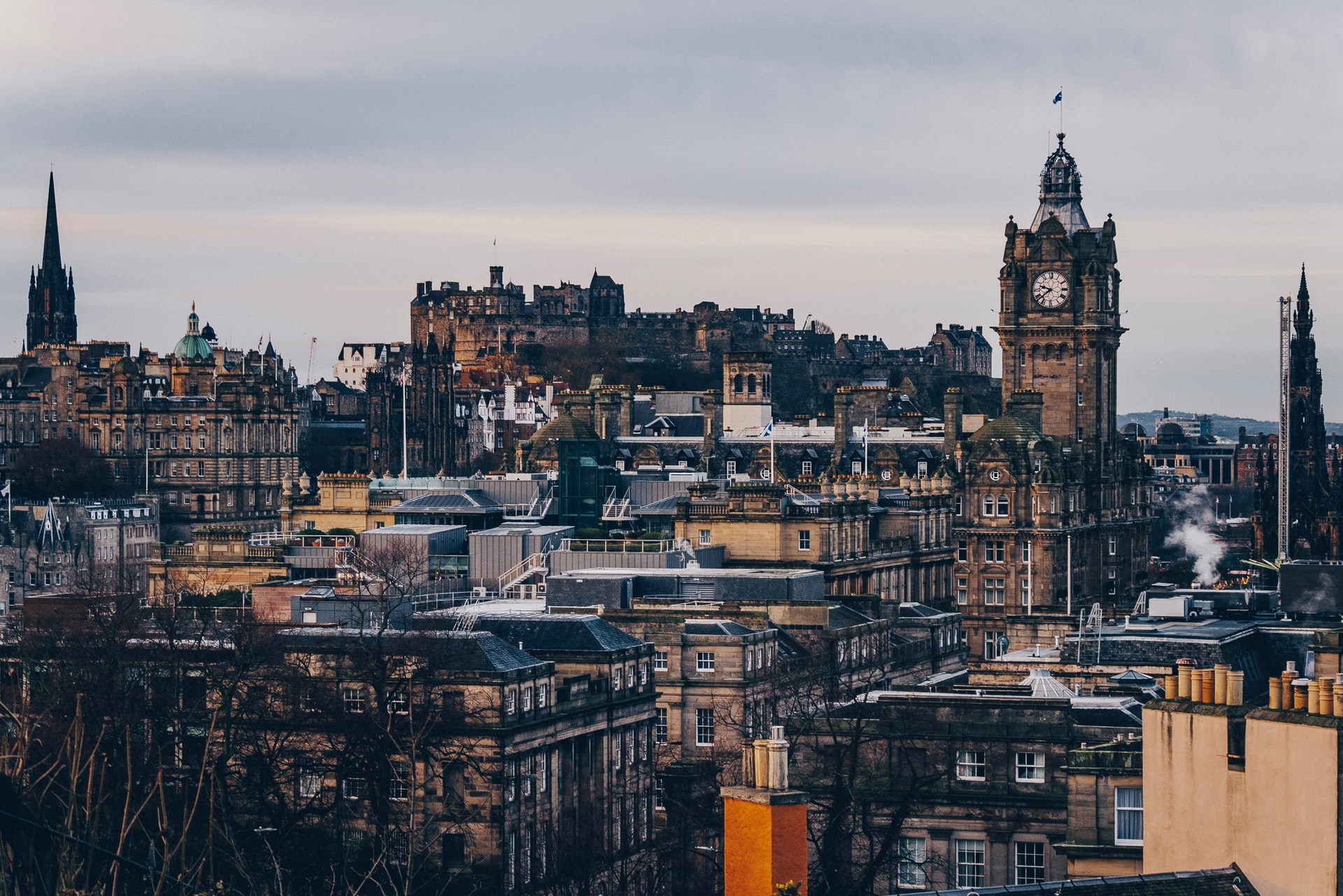 Primary Education
Primary education starts in the UK at age five and lasts until age 11, including the first and second stages in the UK education system. At the age of 11, you can transfer to secondary education classes at the same school or transfer to college. In elementary school, children learn basic subjects such as English, mathematics, history and geography. In some areas, a comprehensive exam called the 11+ can be taken at age 11 to expand the choice of schools for secondary education.
Secondary Education
This high school program is for children aged 12 to 16. This program prepares students for the state exam. After passing it, the student receives a General Certificate of Secondary Education. The high school curriculum includes up to nine different subjects, all of which are compulsory. Typically, after graduating from high school, graduates who do not wish to pursue higher education can get a job.
Further Education
After a student graduates from high school, they have the opportunity to continue their education to obtain an A-Level, International Baccalaureate, GNVQ, BTECs or other similar qualifications. UK students planning to go to college or university must continue their education in Years 12 and 13. After graduation, you can take advantage of a free year of rest before starting your studies (gap year). Typically, graduates use this year for travel or internships.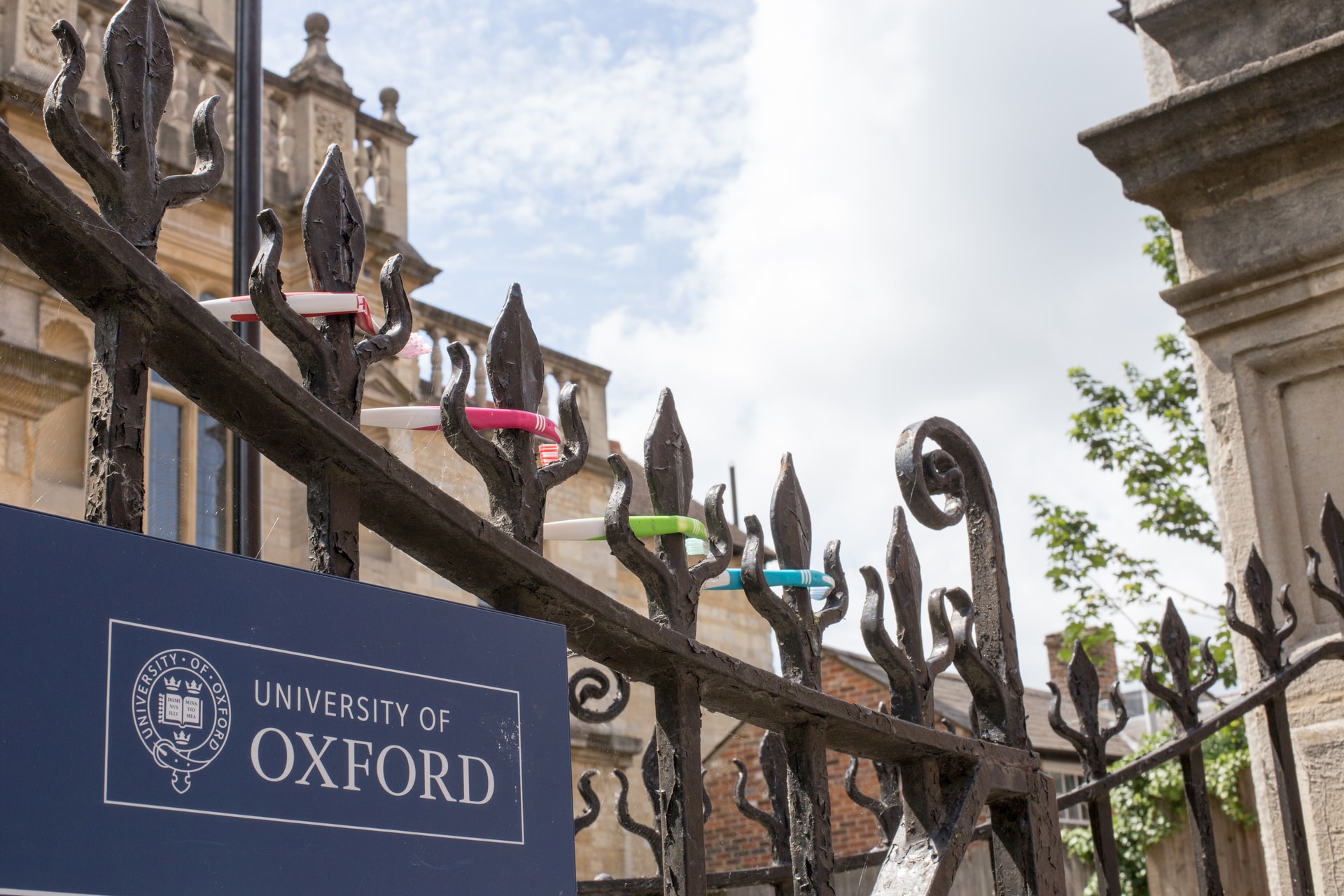 Higher Education
Completing the stage of higher education earns students bachelor's degrees, master's degrees and doctoral or PhD degrees.
Stage 1 – Bachelor's degree
The bachelor's program lasts three years without practice and four years in universities where passing industrial practice (sandwich courses) is a prerequisite. For specific areas such as medicine and architecture, the bachelor's degree program is seven years. Bachelor's degrees are divided into four types. Depending on the specialisation, the name of the degree changes: Bachelor of Science or B.Sc., Bachelor of Law or LLB, Bachelor of Arts or BA, Bachelor of Engineering or B. Eng. 
Level 2 – Postgraduate Courses – Master's degree
This training is aimed at improving knowledge from the undergraduate program And lasts one to two years. After completing the program, it is necessary to complete a diploma project and pass state exams. For one to two years, the student has been working on their thesis project under the guidance of a supervisor. The student then receives a graduation diploma and a master's degree.
Level 3 – Postgraduate courses – PhD degree
The doctoral program is a program entirely devoted to research work, lasting from two to three years. Upon completion of the program, the student must publish a dissertation. After defending their scientific dissertation, the student is awarded a doctorate.
Each level of education in the UK has different requirements that must be met to be eligible for admission to this level. 
Subscribe to our newsletter
Subscribe to our newsletter to stay up to date with the latest news, events and offers