The United Kingdom is a relatively small country with a well-developed public transport system. Thus, students can easily combine study and travel around the country. Most language centres organise regular trips to travel with a group. Students have a wide range of extracurricular activities. For example, you can visit medieval castles, royal palaces, picturesque lakes, lush parks and beautiful old cities, fantastic museums, modern galleries, famous film locations or venues with live music, theatres with popular movie actors and much more. The UK offers over 400 accredited English language centres throughout the country in England, Wales, Northern Ireland and Scotland. You can study in a large modern city, a small historic town by the sea or in a country village. You can choose from online schools or a small family school.
English is a global language, and it is fun to learn different styles of conversation. English courses in the UK will help you to increase your confidence in speaking and writing and improve your fluency in real-life situations. You will always hear and speak English both in and outside the classroom. You will have access to a different pace of communication: teachers will always speak clearly so that students can understand them, and outside the classroom in shops, transport and on the street, you will encounter the lively spoken language of native speakers. In language courses, students are taught not only to speak but also to think like a UK resident. Students do not memorise book dialogue in the classroom but communicate directly both with each other and with native speakers. This teaching method is more effective and allows you to get rid of all language barriers. What English course would you like to study? Do you want to improve your general spoken English or take an exam? Depending on your goals, you can choose the language courses you need ― business English, legal English, academic English, medical English, etc. Available options for English courses:
General and Intensive English

English for Specific Purposes (ESP)

Business English 

English for adults 

English for children 

English plus activity (e.g. sports)

One-to-one lessons 

Courses for English teachers 

Exam preparation – English for Academic Purposes (EAP)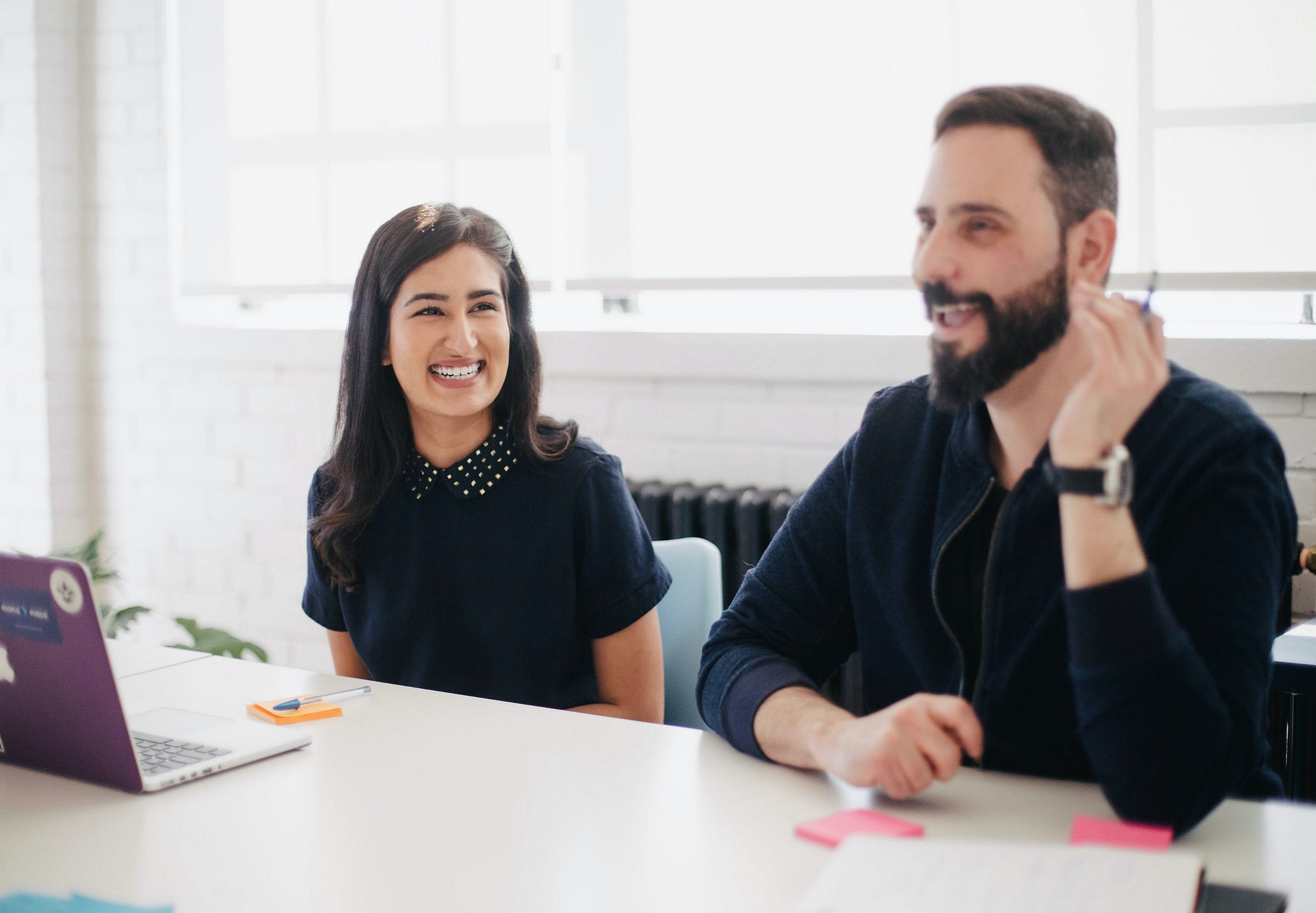 Types of language centres
You can choose the course that suits your English at school, college or university. Each type of language centre offers a different educational experience.
English language schools specialise in teaching English as a second language to international students. Most of them are open all year round to offer flexible dates and different course lengths. Available from beginner to intermediate and advanced levels. The most common course taught in English schools in the UK is General English. Some schools specialise in other English courses such as Business English, Legal English, and Exam Preparation Courses. A typical course includes lessons in the morning and additional activities organised by the school in the afternoons, evenings and weekends. Most schools also offer full-day intensive courses for students who are willing and able to make progress in a short amount of time.
The schools also offer programs for children and adolescents with the possibility of living with a host family or in a residence. Everything is included: English lessons, meals, accommodation and entertainment. Most of the programs take place during the summer, from June to August. Students can stay for one week or all summer. Often, schools conduct such programs in British boarding schools or university campuses, where students have the opportunity to feel like a student of an elite school or university in Britain.
Further education colleges are government agencies that offer a range of academic and vocational courses for students aged 16 and over. Many colleges have international centres where international students can study English. Students can also pursue UK qualifications such as GCSE or A-Levels, university preparation or professional courses in business, marketing or hospitality.
Language centres at universities offer English courses for adult students at intermediate and advanced levels. Universities specialise in academic English and offer preparatory courses to help students improve their English to the level required for a university qualification. Some universities offer English Plus courses, which means an English course with additional studies in another subject. An example is English with literature and intercultural communication.
Whichever course and institution you choose, make sure it is accredited by the British Council Accreditation UK. Accreditation ensures that the course is high quality. The council regularly publishes a list of all accredited centres and a report on the latest inspection or spot check of educational institutions. You can check accreditation on the British Council website.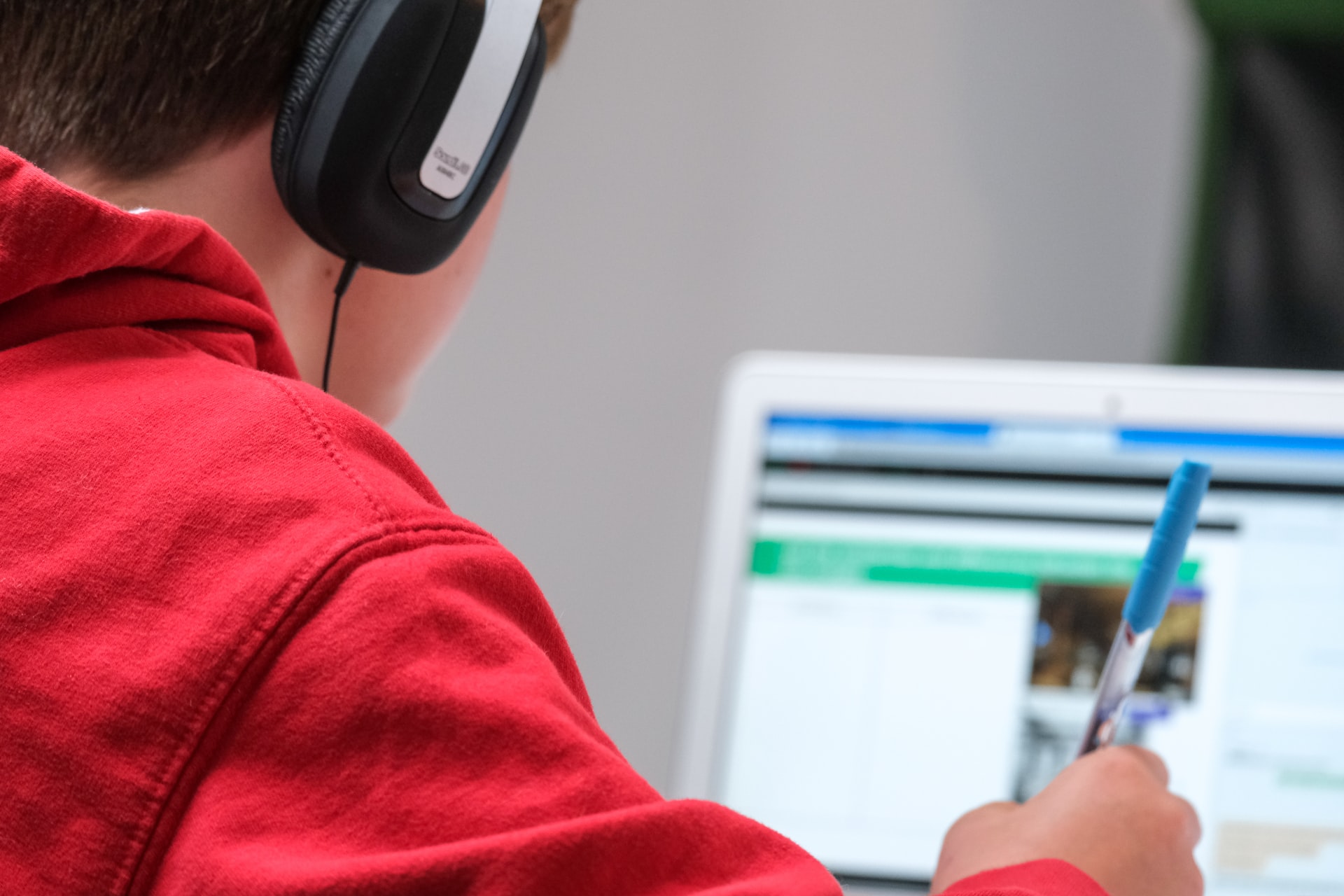 Cost
Living and studying in Britain is an expensive pleasure. Tuition fees will be at least twice as expensive as in the rest of Europe. This is not surprising because educational institutions are famous for their prestige and language schools are no exception. But you will pay twice as much not only for the prestige and study of the language in its historical homeland, but also for the quality of the study, the atmosphere, the surrounding students from almost all countries and qualified native English teachers who not only teach well but love the job.
Tuition fees will depend on the type of program, the duration and intensity of the program, and the city and the institution's status.
Read more about the cost of living in United Kingdom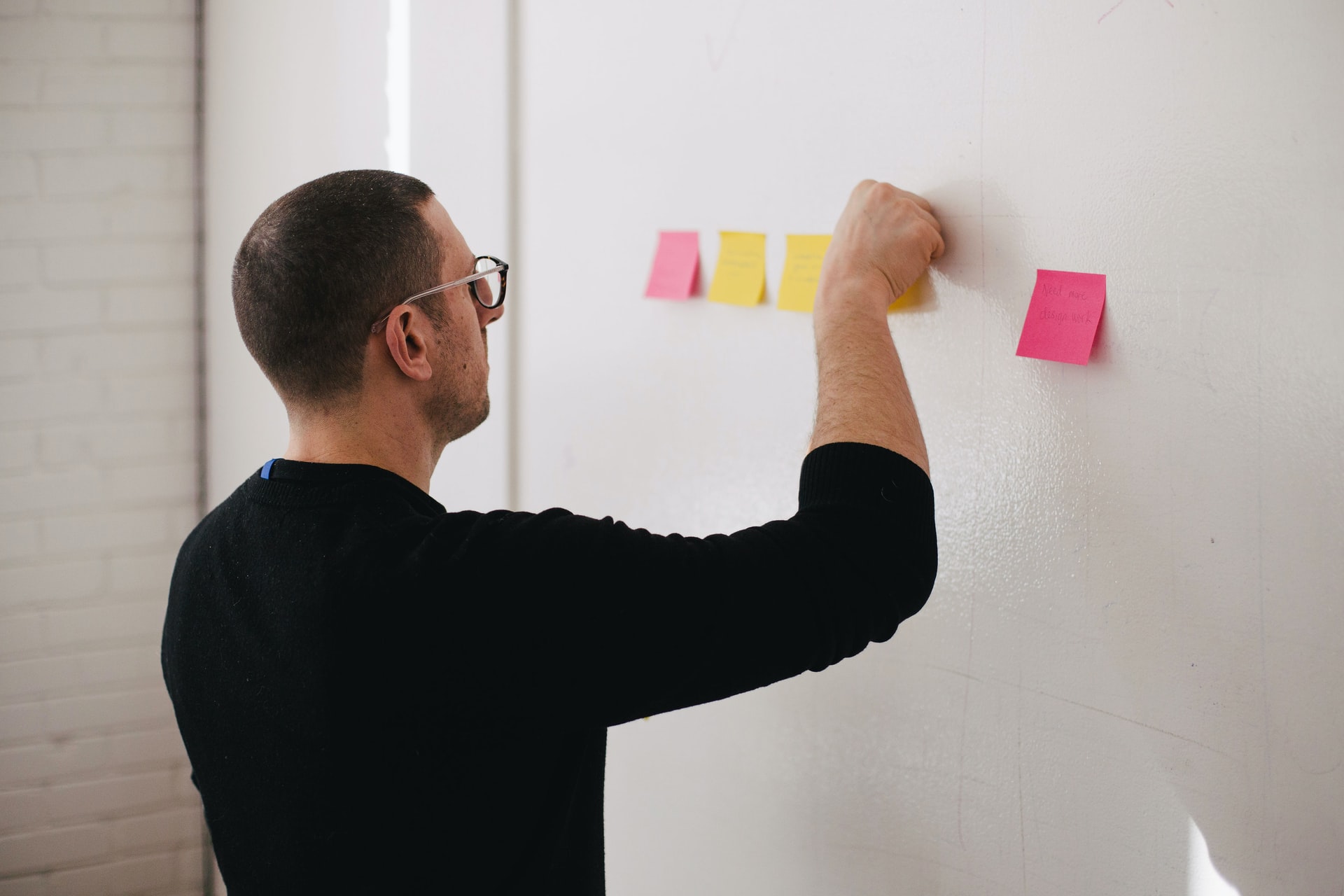 Enrolment
To enrol in language courses, you must have at least an initial level of training because the classes will be conducted in English. Some programs will require a more advanced level from the student, mainly business programs and international exam preparation courses. Indeed, it makes no sense to prepare for the exams without sufficient knowledge.
The main issue for students is applying for a student visa, which must be taken care of in advance. The application process can take several weeks. Read about student visas in our article.
Most international students studying English in the UK on short-stay visas of up to 11 months cannot work while studying.  
Our Kiwi Education managers will help you apply for a student visa. In most cases, our services are free of charge. Contact us or fill out the application form.