The UK is one of the best countries to start your own business. Companies here are proud of their business reputation, and the country protects it strictly. The banking system in the United Kingdom has a high level of trust from the business and the non-profit sectors. But do not forget that the country is traditional and, in turn, is sensitive not only to the financial solvency of foreign business people but also to their reliability. Particular attention should also be paid to studying laws and regulations (there are different laws and regulations in all four historical areas that make up the United Kingdom). A qualified lawyer will help you figure out legal subtleties that will appear now and then in the process of starting a business. Fortunately, in the UK, there is a fairly large selection of consultants, including Russian-speaking ones. It should be noted that there is no business visa in the same format as in other countries. You can't just buy someone else's business (cafe, hotel, shop) and get a visa. 
Below we list the different ways of immigration through your business.
Start-up
Start-up is a visa that allows you to work on your own business and for another company. You can switch to it from other categories of visas (student, work, visitor, etc.). The startup manager is required to confirm that the necessary funds of at least £1,270 in your bank account, which must be there for at least 28 consecutive days before applying for a visa. You also need to confirm your knowledge of English at the B2 level at a minimum and prove that the startup has potential. The business idea must be different from those already on the market. The duration of the visa is two years without the possibility of extension, and obtaining a permanent residence is possible only through the transition to an innovator or work visa. At the same time, there is an opportunity for a startup to bring a family on a visa. You will need to show £ 285 for a partner, £ 315 for one child and £ 200 for each additional child. It is also necessary to obtain approval for the planned startup from an educational institution or organisation that sponsors startup projects. You must also provide a report on the activities and achievements of the company after 6 and 12 months.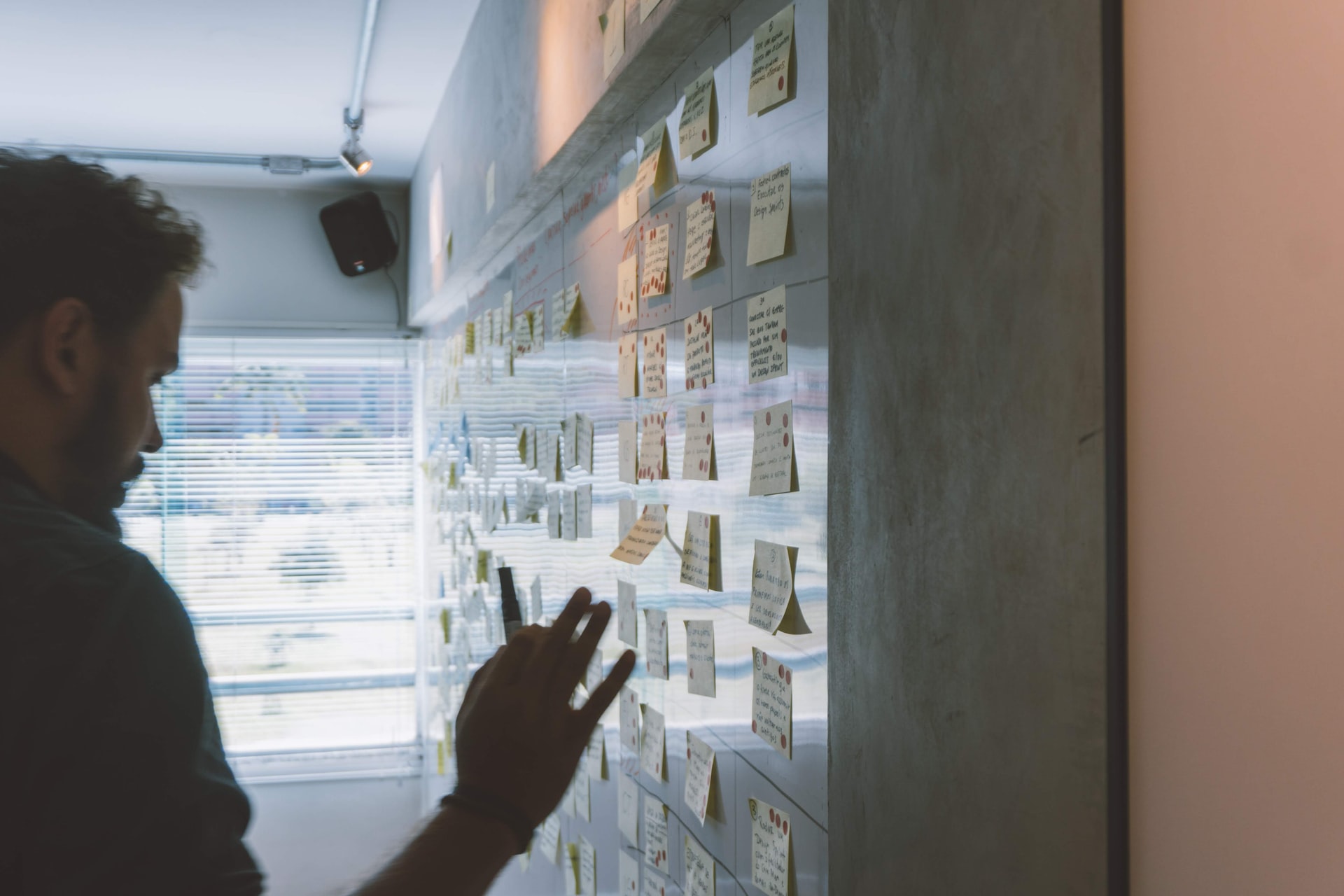 Innovator
This visa allows you to engage only in the declared activities of the company. This visa will allow you to start your own business and work there only, including in a leadership position. Unlike a startup visa, it is forbidden to work anywhere other than in your own business. The visa is issued for three years with the possibility of extension for the same period an unlimited number of times. The minimum account balance must be £50,000, plus an additional £1,270 must be shown and confirmed with a bank statement (money must be in the account for at least 90 days). You will also need to show the source of the money. If you previously had a startup visa and have already founded a company in the UK on a previous visa, you no longer need to confirm the 50 thousand pounds. Also, you will need to confirm that your level of English proficiency is not lower than the B2 level. With this visa, you cannot invest in an existing company in the UK. A new business idea is also required, which must be approved by the authorised body (universities, business accelerators, competition organisations, and other government organisations). The assessment is carried out according to the criteria of the scale of activity, the degree of innovativeness and future prospects. There are no restrictions on staying in the country on this visa, and there is an opportunity to obtain a permanent residence. It is also possible to bring family members. This will require showing £285 for a partner, £315 for one child and £200 for each additional child. 
Once you have arrived in the UK on a suitable entrepreneur visa category, you need to know where to start your business. First, you need to register your company. You can do this online for a minimum of £ 12. Registration will require a company name that is not used by any other UK companies. You also need to think about the address where your business will be registered and decide who will own this company. If your business does not require a license, such as a license to provide legal services, then the final step is to open a bank account. It is tough to register your company and open a bank account without having a tax resident status in the country. You should also keep in mind that the rules for opening a bank account have become stricter during the pandemic. At the moment, there are delays in the process and additional documents must be provided.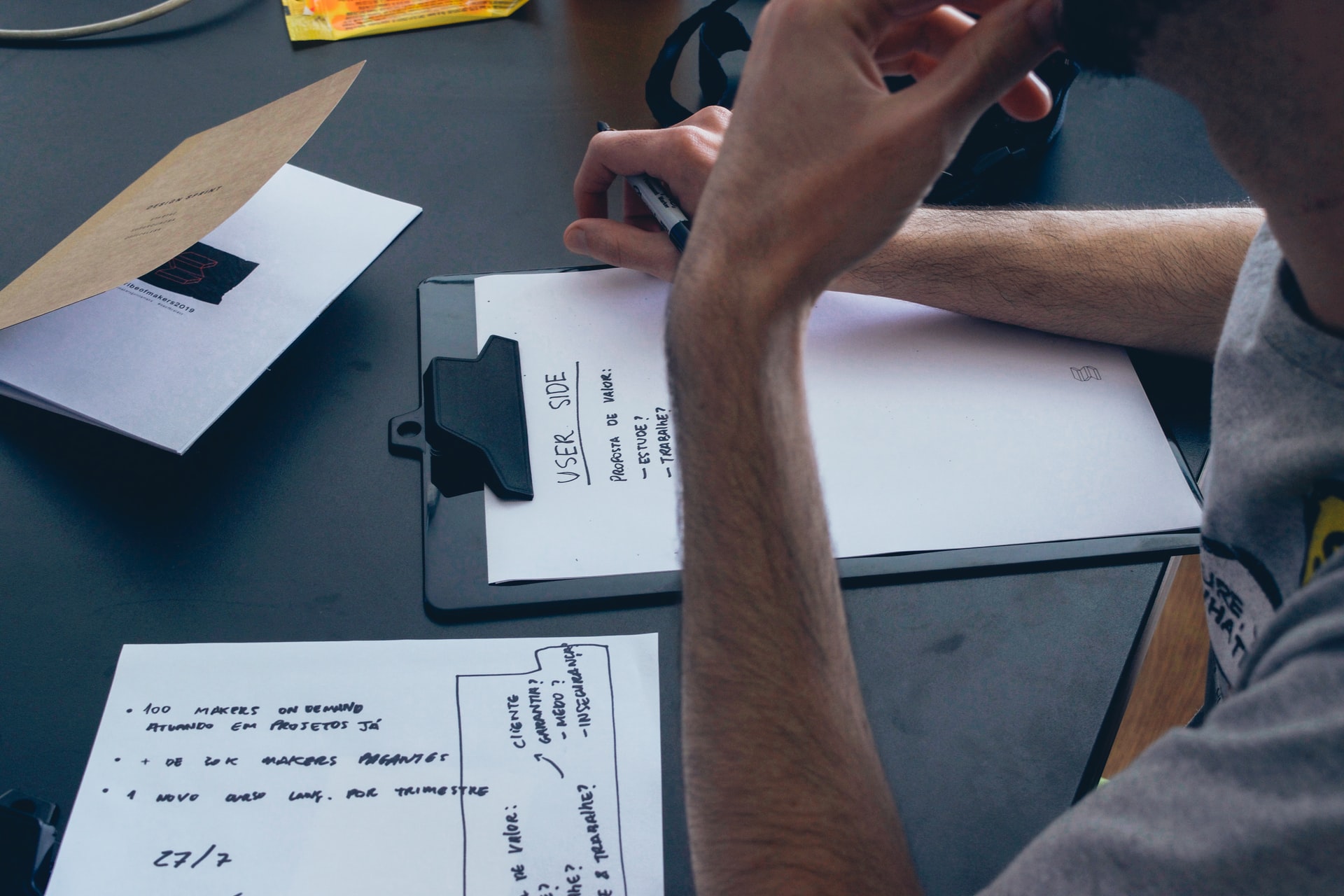 One of the challenges for business people in the UK is recruiting staff. The salaries in the country are quite high. To find a suitable employee for your company, you will need to compete in the labour market and offer good wages and other favourable working conditions. If you cannot find an employee with the required qualifications or pay level, you can take a Sponsor License (sponsorship license). With this license, you can bring an employee, for example, from Russia. Since January 1, 2021, the opportunities in this category have expanded, and the requirements for salaries, qualifications, and vacancies have decreased. At the moment, you can bring an employee to almost any profession. This will most likely change over time.
You do not need to be a citizen of the country to do business in the UK, but choosing the right visa will play an important role. If you plan on hiring an employee for a director position who is not a UK citizen, you will need to make sure that they are eligible to work with their visa. It is also important to find a good accountant to maintain correct reporting and for qualified assistance with the tax system. Fortunately, there are many good accountants in the UK.
Representative of an Overseas Business
Another visa option is the Representative of an Overseas Business visa if you are: 
The only representative of an overseas business planning to open a branch in the UK or a wholly-owned subsidiary 

An employee of a foreign newspaper, news agency or broadcasting organisation who is on a long-term business trip to the UK
This visa allows you to stay in the UK for an initial period of three years, with the option of extending your visa for another two years. This visa allows you to work for your employer full-time, bring your family ("dependents") with you to the UK and apply for UK permanent residence after you have lived there for five years, provided that you remain in your previous job, It is prohibited on this visa to work for yourself or any other business, stay in the UK if your employer terminates the representation agreement or switch to this category of visa from any other category and receive government funding.