The UK has always been a popular place to find work. Thanks to a stable and developed economy, many large companies are active in almost all regions of the country. However, after the UK left the EU, the situation in the labour market took on new features. 
According to the Office for National Statistics, as of May 2020, unemployment in the United Kingdom was 3.9%. This is the lowest figure in the last 40 years. In the north of England, Scotland, Wales and Northern Ireland, unemployment is slightly higher than this figure. Most of the economic growth is in London and the southeast of England. The London job market has been booming over the past year, with ten times more job openings than job seekers. Of course, competition among candidates is also increasing.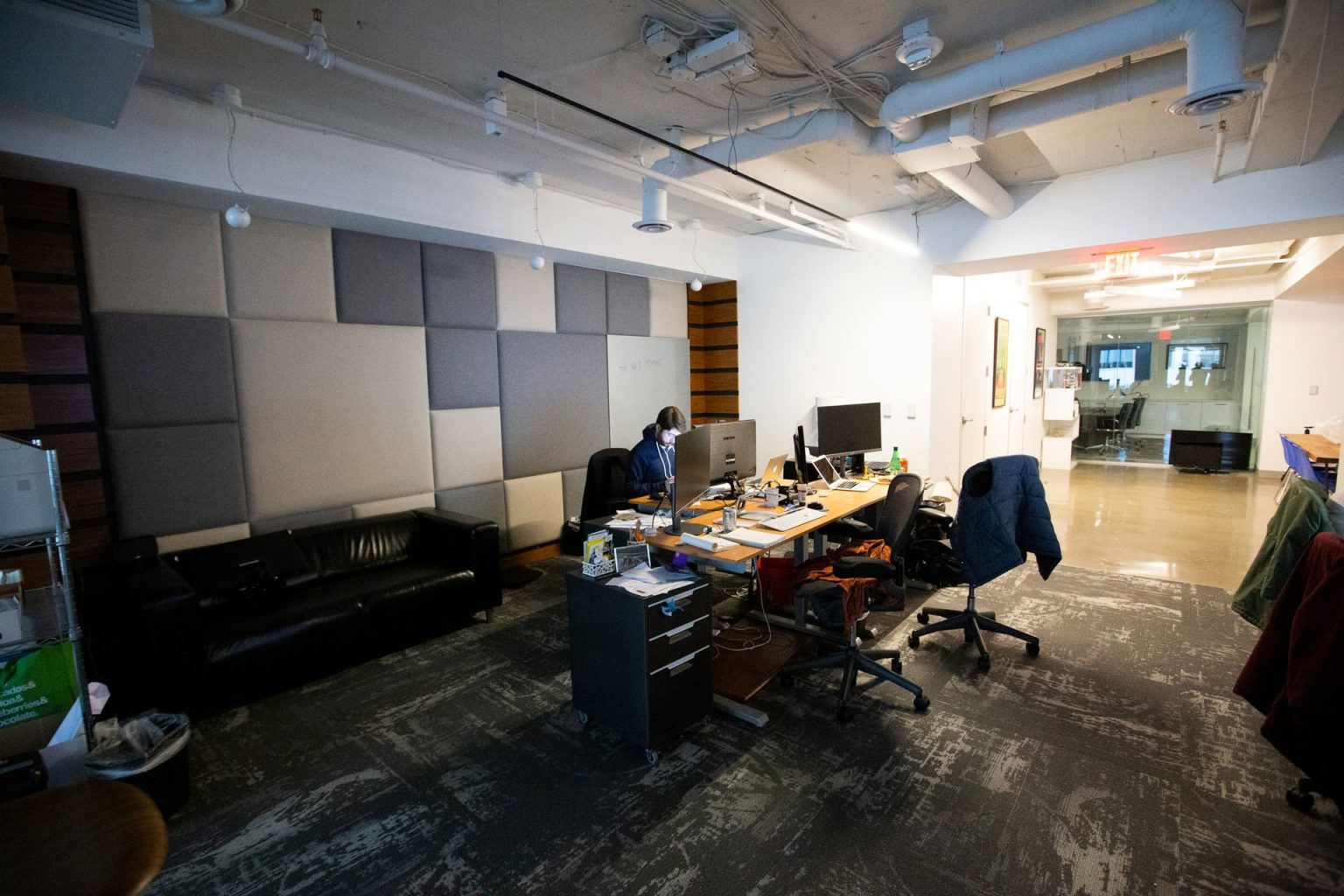 Most popular professions
In terms of the number of employees, the most popular professions are trading (wholesale and retail), healthcare and social work, education, science, production, and the hotel business. Government agencies are also major employers in the UK. The government regularly updates the lists of specialists who are in short supply in the country and which are most in-demand. According to the last update in April 2021, the country has a shortage of: 
scientists (biology, biochemistry, physics)

engineers (mechanics, electromechanics, electronics, builders, designers and all other engineers) 

archaeologists

IT (analysts, system designers, programmers, web designers, software developers, graphic designers, cybersecurity specialists)

medical (practitioners, psychologists, radiologists, nurses, veterinarians)

bioinformatics specialists

architects, quality control specialists

laboratory

workers

creative workers (actors, ballerinas and dancers, musicians playing in orchestras, art directors and others)

pipe welders

social workers (care for the elderly)
However, those whose profession is not included on the list can still obtain a work permit. The list of acceptable professions for work visas is quite long, including teachers, sales managers, carpenters, welders, florists, nannies and many others. In general, the list has hundreds of very different professions.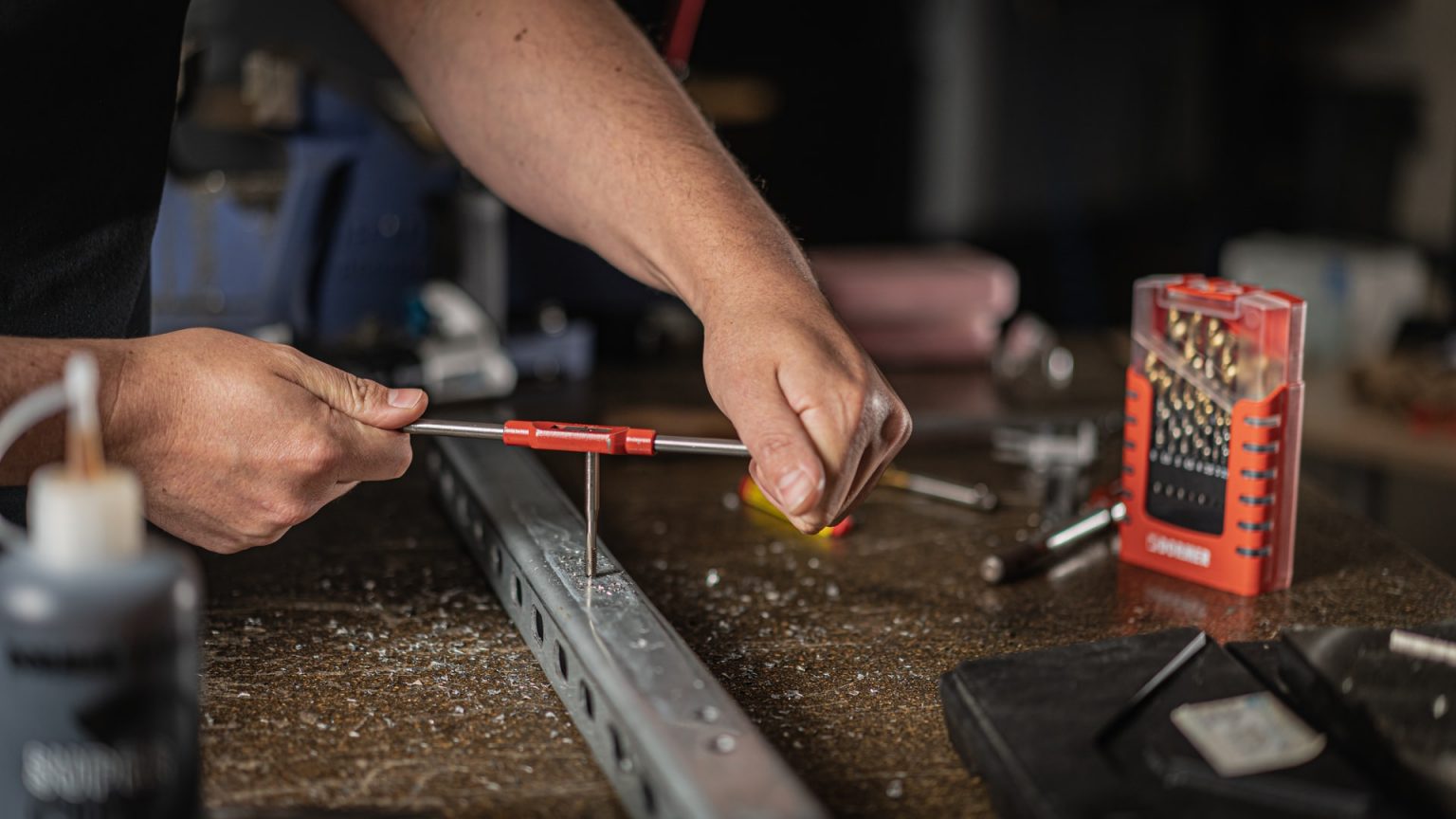 Wages in United Kingdom
The minimum wage is revised every year. As of April 2021, the minimum wage must be one of the following (the highest is chosen):
either £25,600 per year

£10.10 per hour

or the average salary in the profession
For example, if you are an engineer and were offered a salary of  £27,000 per year, but the average salary engineer is £30,000, a work visa will be refused. On the other hand, if your profession is on the in-demand list at the time of submission, the employer can reduce the average salary to 80%, which allows you to obtain a work visa in this example.
In the UK, the average salary depends on many factors, such as employment, region, and skill level. Here are a couple of examples of average salaries:
Electrical engineer – £37,000 per year

Business analyst in IT – £36,600 per year

Web designer – £26,000 per year

University lecturer- £40,700 per year

Immigration advisor – £49,700 per year

Architect – £35,000 per year

Editor – £26,500 per year

Ballerina – £29,800 per year

Pilot – £60,800 per year

Insurance broker – £46,900 per year

Tax advisor – £38,000 per year

Sales manager – £35,400 per year

Marketer – £24,400 per year

Construction foreman – £31,400 per year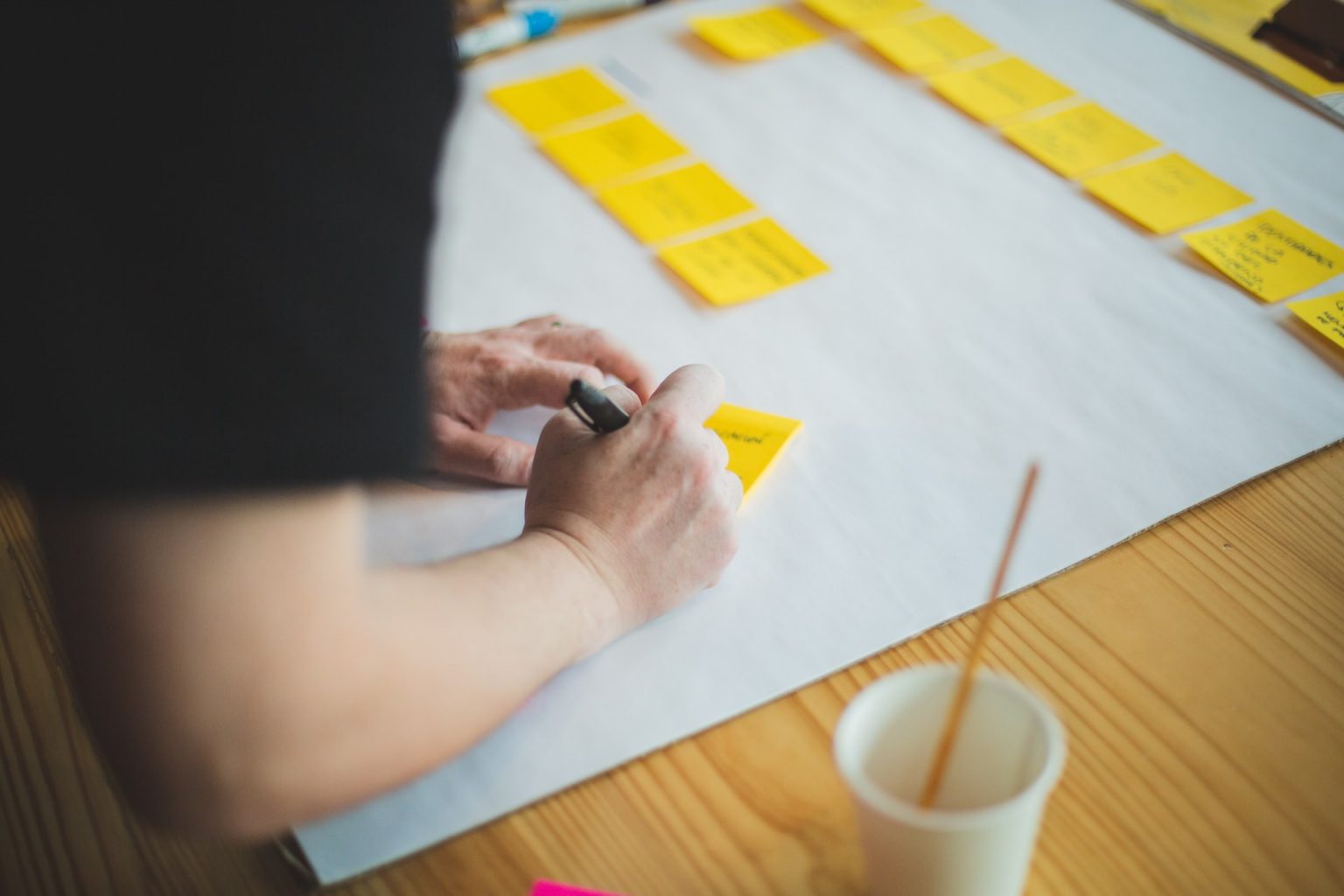 How to find a job in United Kingdom
There are several ways to find a job in the United Kingdom.
You can find vacancies on portals such as LinkedIn, Indeed,

Expatica

, or the largest job board, CV-Library, listing over 200,000 jobs nationwide. 

Alternatively, you can contact a recruiting agency that specialises in your sector. Some large companies specifically hire recruiting agencies to find highly qualified professionals on their behalf. Other agencies can help you find temporary work, such as in offices or retail while studying. 

As in many countries, networking can play an important role when looking for a job in the UK, since many vacancies are learned of from friends and acquaintances. So try to expand your circle of contacts. Create a profile on the renowned professional portal LinkedIn and connect with others in your field.
Whichever method of looking for a job you choose, take time to prepare well for it. Good knowledge of the English language is the minimum required for any of the options since you must confirm that your level of English proficiency is at least B1 for a work visa. If you feel that your language skills are worth improving, take language courses in the UK. This will help improve your English and you'll be able to watch the labour market and assess your prospects, as well as make new acquaintances.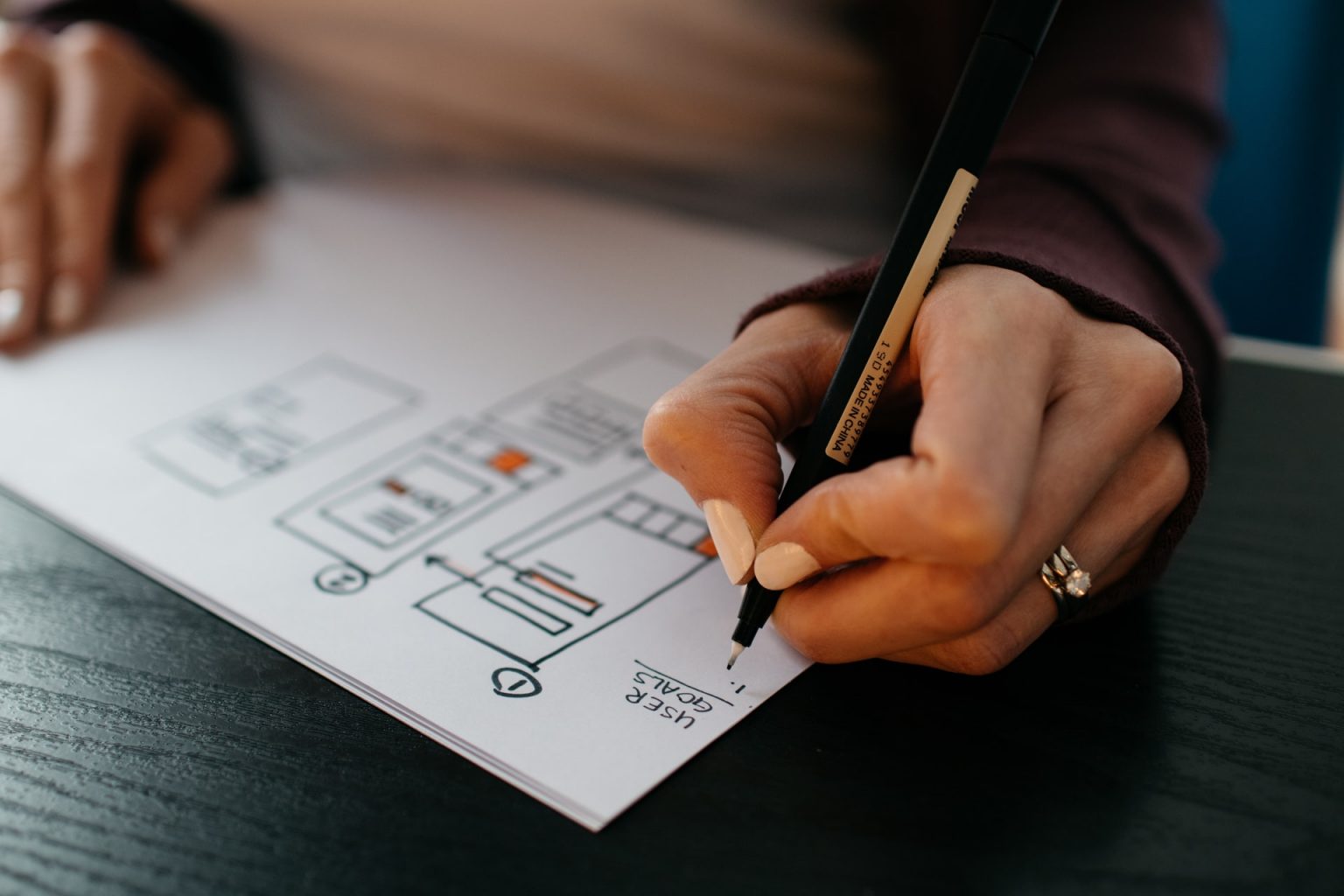 Sometimes we have vacancies from our partners that we apply to for free for our clients and readers. We also offer paid advice on finding work overseas, including looking for a job in the UK.
Subscribe to our newsletter
Subscribe to our newsletter to stay up to date with the latest news, events and offers