In 2021, the UK withdrew from the European Union, which changed the immigration rules.
Visa categories
To work in the UK, you need a Skilled Worker visa. The Skilled Worker visa is designed for workers in various fields and has five subcategories:
Skilled Worker visa – the most popular category, usually suitable for skilled workers who have received an offer from a licensed UK company and workers with a speciality included on the list of in-demand professions. 
Intra-Company Visa – for qualified employees of international companies who have received an offer to work at the UK branch of the same company.
Sportsperson Visa – for professional athletes and coaches.
Minister of Religion Visa – For clerics, members of a religious order or missionaries. 
Health and Care Worker Visa – for healthcare workers, launched in 2020 due to the need for skilled healthcare workers.
To obtain a visa, you must fulfil several requirements, the main one being a set of 70 points. The prerequisites are: an invitation to work from a licensed sponsor, a sufficient English level and your profession must be on the list of acceptable jobs. Points are also earned based on education, the level of salary offered and the relevance of this profession in the UK market when applying for a visa. 
The level of English must be at least B1. See the list of approved language tests here.
The initial visa is valid for up to five years. After five years, an employee can apply for residency or extend a work visa.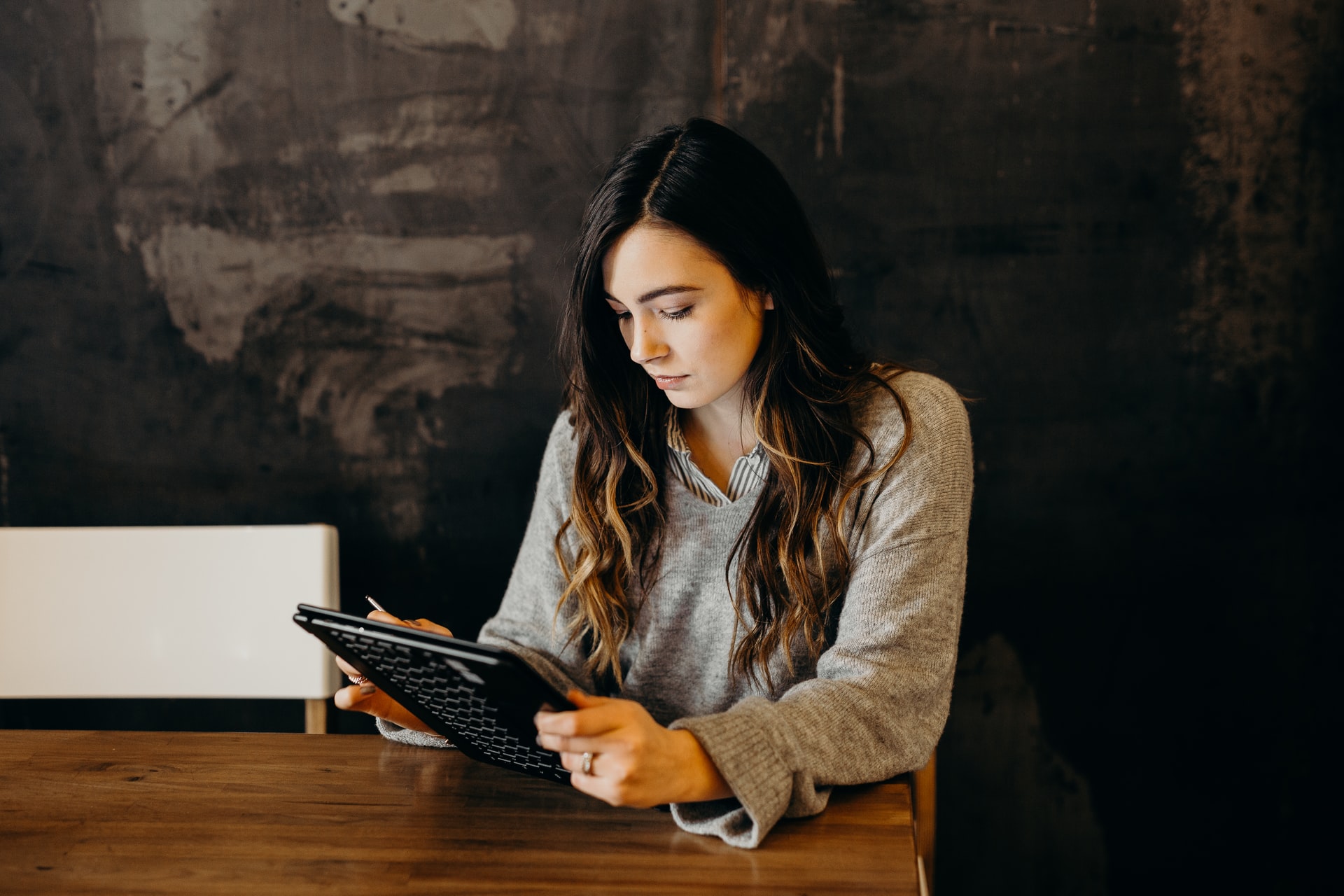 The new visa conditions
See how much the conditions for obtaining a visa have improved: 
The general salary threshold has been lowered from £30,000 to £25,600. 

The minimum skill threshold by position has been lowered from NQF Level 6 to NQF Level 3 to apply for a visa.

Sponsor companies will no longer need to take a resident labour market test to prove the need for a foreign candidate.

The 12-month "cooling period" and the six-year maximum stay have been removed.

A significantly expanded list of acceptable professions that includes almost all possible professions (especially workers).

The average wage of £35,800 for applications (permanent residence) has been removed and replaced by £25,600 or the current rate for the profession.
The Skilled Worker Visa minimum wage can now be at least £10.10 per hour, even if the annual salary exceeds £25,600 per annum (or lower annual thresholds for new entrants, scarce jobs and people with doctoral degrees ).
An employer can offer 80 per cent of the average wage in this area for those whose profession is in demand in the UK. For example, in April 2021, the list of in-demand professions included both IT specialists and designers and engineers, scientists, and even dancers and musicians.
For an Intra-Company Visa, the applicant must score 50 points according to the following criteria:
30 points – a sponsorship certificate from a licensed sponsor;
20 points – that the salary offered must is at the appropriate level.
Immigrants on this visa cannot apply for Indefinite Leave to Remain (ILR) and British citizenship. 
For the Sportsperson Visa and Minister of Religion Visa categories, applicants are awarded 50 points for having a sponsorship certificate. Immigrants in these categories are eligible for permanent residence after five years in the UK.
Skilled Worker Visa applicants will need to show Code of Practice income or higher when applying for ILR unless their position is on the Shortage Occupation List. At the same time, the sponsoring employer must confirm that the employee is still in-demand and their salary corresponds to the level provided for their position. It will also be necessary to pass the Life in the UK test, and the English test (a result no lower than B1 according to the European CEFR scheme), as well as have no criminal record.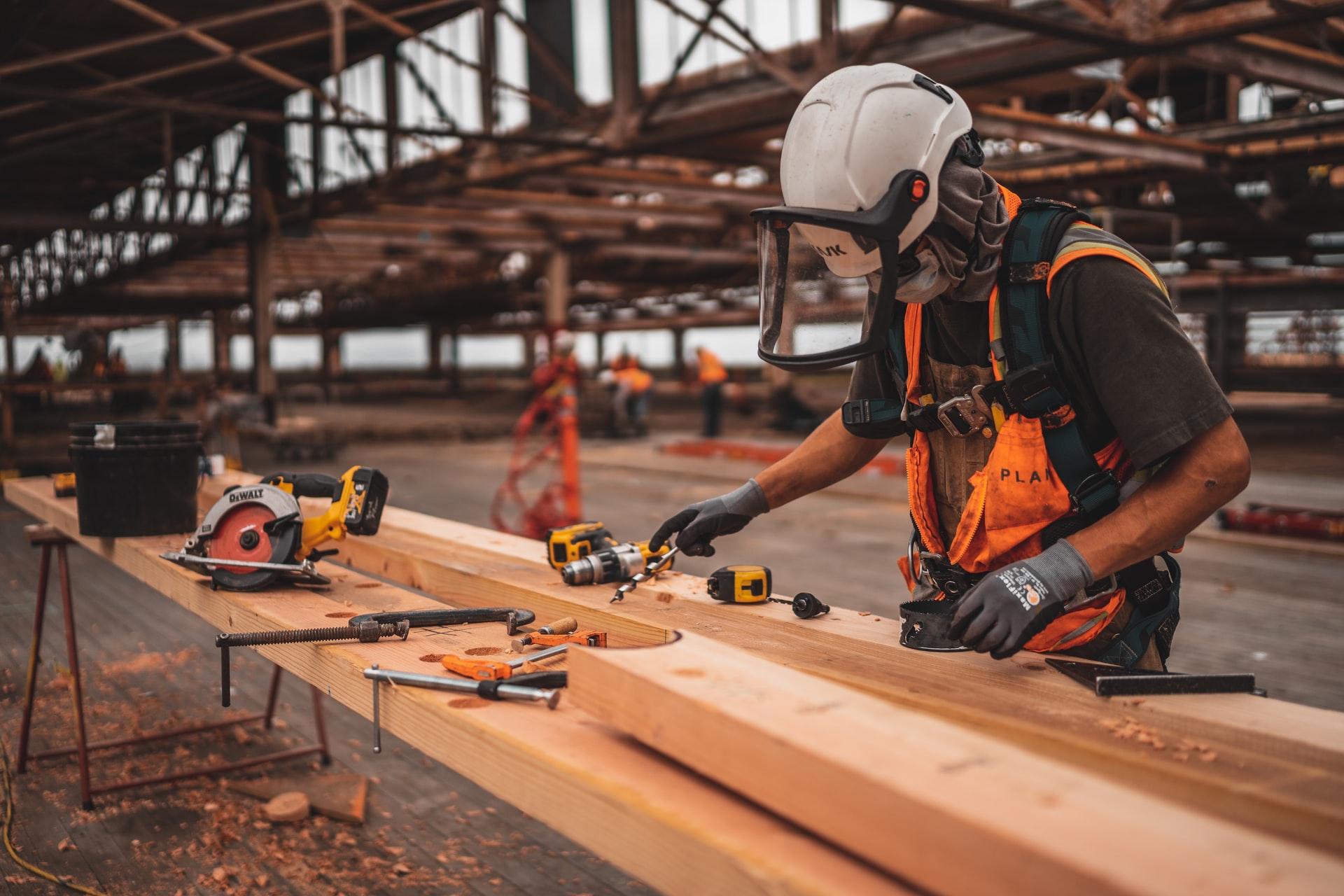 Of course, finding a job in Britain is easiest for those whose speciality is included on the list of in-demand professions. In this case, the employment procedure is much  simpler. Nevertheless, not all employers are ready to invite foreigners to work. If you are a fit for an English employer, and successfully pass interviews and tests, the company can apply to the Home Office for a sponsorship certificate for your visa.
A common practice today is to conduct a selection remotely and find specialists who will most effectively solve the company's problems. Some companies are willing to pay for tickets for a potential job seeker to attend an interview and even provide some upfront costs.