New College Group (NCG) announced the launch of a new English and Professional Football programme in partnership with Tranmere Rovers FC, a professional football club based in Merseyside, England.
The two organisations will join forces to offer international students from all over the world a new two-week programme that will include general English lessons and professional football training.
The programme will provide a rounded understanding of the principles of play and coaching methods while helping students understand the specific terminology used within the setting to further support the development of their English language skills. 
The English and Professional Football course will take place in Liverpool city centre and is designed for beginner to advanced English learners aged 18 and over.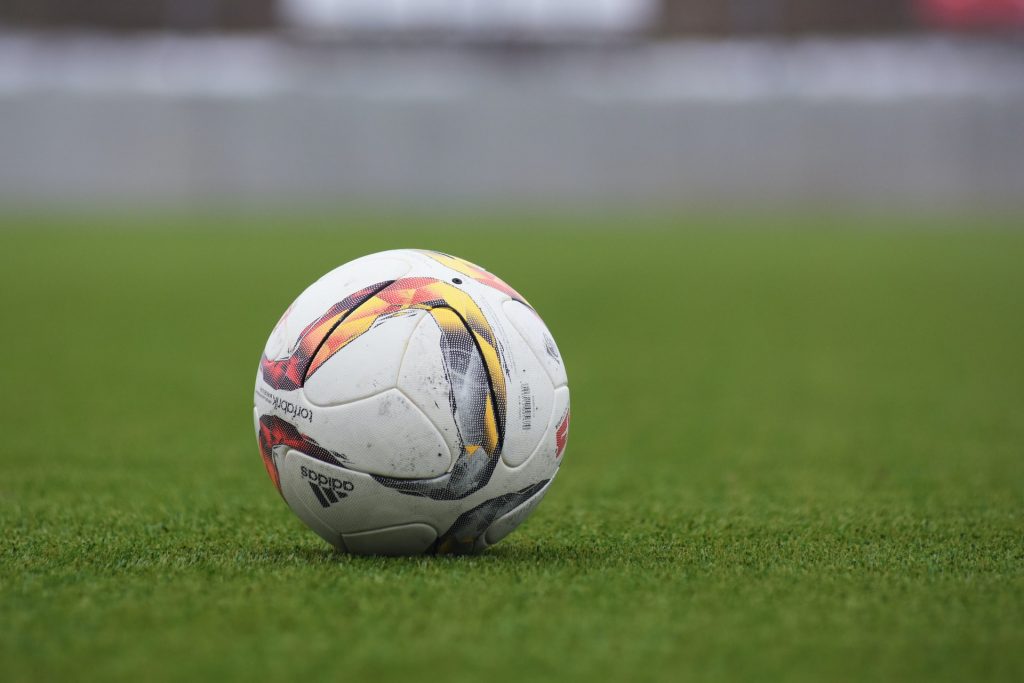 Tranmere Rovers Academy is looking forward to launching and developing this unique and exciting programme in partnership with NCG. The opportunities created will undoubtedly benefit all international students who enter the academy. 
Classes will take place from Monday to Friday and students will take part in daily English lessons and football training under the guidance of UEFA B+ licensed staff.
Examples sessions include principles of attacking and defensive play, playing from the back and through midfield, creating and finishing, pressing from the front and emergency defending.
NCG offers a range of English language programmes at its schools in Manchester and Liverpool (UK), Dublin (Ireland) and the brand new junior summer school in Portsmouth (UK).
Interested in an offer? Contact us to find the best training programme. Our educational consultant will answer all your questions after filling out the form.
Subscribe to our newsletter
Subscribe to our newsletter to stay up to date with the latest news, events and offers