Fariza's feedback on studying at language courses at Cork English World, Ireland
I studied English from the first year at school and further at the university. I recently decided to get a certificate of completion of English courses abroad. It was not difficult to choose a course since I knew that I wanted to go to an English-speaking country for as long as possible.
Study at Cork English World
Training takes place from Monday to Friday from 9 am to 12.15 pm. In the classroom, we communicate with classmates, learn new words and grammar with a teacher, watch videos to understand fast speech, write essays, analyse tasks for exams, and do tests on Fridays. It is not advisable to skip classes, and it is possible only due to illness.
The teacher is a native English speaker, very helpful, always ready to answer questions. There are seven people in a group; they are students from South Korea, Japan and Brazil. I did not find any disadvantages in my training.
In my free time, I work as an au pair. It was not difficult to find a job. I work after school – from 2 to 7 pm. The only drawback of my part-time job is that it is far from the school, but you can find a job near the school.
What advice can you give prospective students?
If necessary, find a job, do not miss classes, travel around the country, find friends.
Did you enjoy working with Kiwi Education?
I liked it. The staff acts promptly, helps, answers questions. Kiwi Education employs experienced professionals who really know their job and strive to help everyone who wants to study abroad.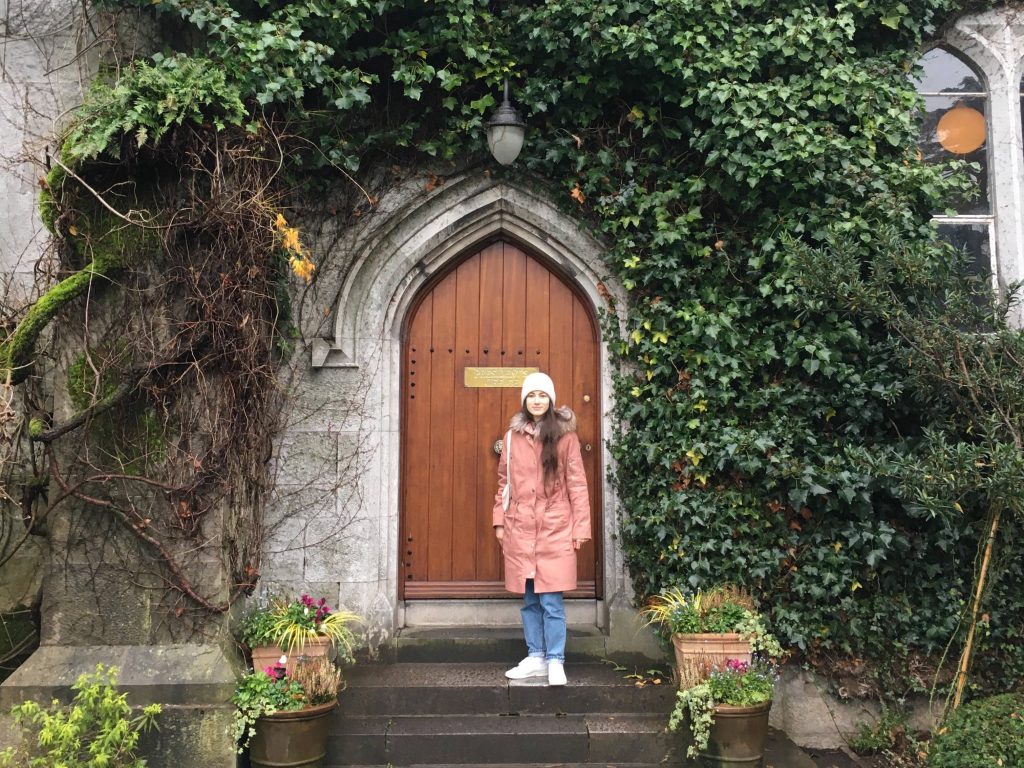 Subscribe to our newsletter
Subscribe to our newsletter to stay up to date with the latest news, events and offers