Review of ELI Language School
Diana Musainova shares her experience of studying at a language school in Ireland.
I studied foreign languages, but I lost my spoken and written English skills over time. I chose the programme to improve and replenish my knowledge.
How training is organised
The school tries to provide additional free courses, and I was lucky to take a digital marketing course simultaneously — English courses in the morning and then an hour marketing lesson.
For myself, I saw more pros than cons in this training:
It takes only a couple of hours a day;
there is an opportunity to work (I didn't look for a job, but I know that it is not difficult in Dublin);
leisure with new friends, travelling around the country.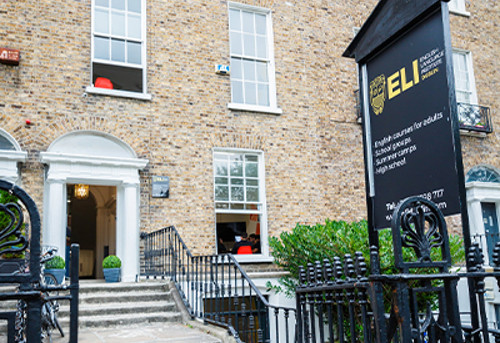 Teaching Staff
Mostly, they are Irish. I have been with three different teachers, and each of them impressed me with something. They help and guide students during the training. There are no more than ten students in a group, most often from Brazil, Panama and other Spanish-speaking countries. It was a huge advantage since I got out of my comfort zone.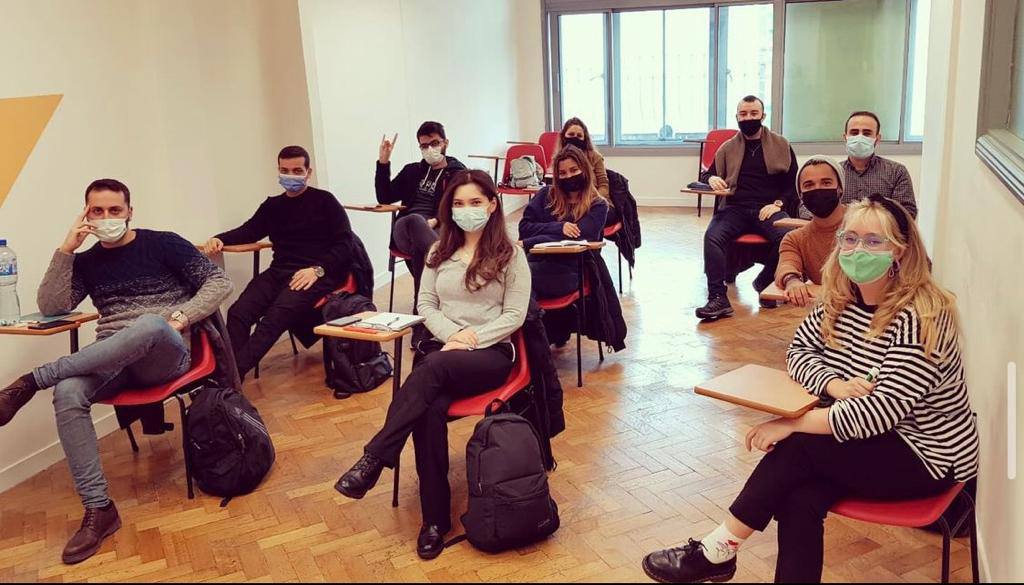 Diana's photo
If a student chooses Ireland, they should be prepared for the language barrier, as the Irish have different accents, and it won't be easy to find a job without knowing English. It is important to consider the financial side, as finding affordable housing in a good location is now very difficult. Be ready for difficulties, but do not give up.
About working with Kiwi Education
I saw a post from Kiwi Education by accident. At that moment I had already decided that I would go to Ireland. And it turned out to be the only company that was ready to accept documents. Even the visa application centres did not know that the consulate accepted visa applications for language courses. The pandemic has taken its toll. Thanks to manager Bela and director Anzhelika for prompts and answers from the very beginning of my journey until I arrived in Ireland. I wish you prosperity and many grateful students!
Subscribe to our newsletter
Subscribe to our newsletter to stay up to date with the latest news, events and offers