Alexey's feedback
ALEXEY'S FEEDBACK
Hello everyone!
I've been living in New Zealand for 4 months, and I think it is time to share my first impressions.
We've decided to move New Zealand and chosen the education in a local University as a way to do that. I am studying at Postgraduate Diploma in Business programme at Unitec in Auckland. Kiwi Education helped us enormously, from choosing an educational institute to a partner visa application. We wish to express our gratitude to our manager Dennis, because he is a professional. Worth noting that I had an unpleasant experience getting Canadian student visa, that's why NZ Visa approval was especially gratifying for me. My spouse was granted work visa and recently came to Auckland, and she is very happy here.
The essential feature of Unitec is a huge green campus (the biggest in the country), with a small stream and waterfall where you can spend free time. The learning process depends on selected objects and tutors, but if you want to get good results, you should give more time to your self-education, because getting thorough knowledge is possible through doing home assignments, reading magazines and workbook, meeting colleagues.
It's possible to get a job to make some money although it depends on your English level, your desire and your diligence. I've started working since I've arrived here. After 2 months, I've got a part-time job as a Sales Representative. The www.sjs.co.nz portal was very useful for me, besides common web sites, it's available for students only. I'd like to give an advice for future newcomers – try to learn English properly before you arrived. Cause sometimes you regret when can't get a good well-paid job just because of English language!
My impressions about this country are great! Pure air, comfortable parks, romantic beaches and positive and friendly people. I'd like notice that NZ is a very multicultural country, that's why there people tolerate each other and questions like "Where are you from?" or " What's your nationality?" are casual.
NZ cuisine is decidedly mixed quiet much Asian food, but you can find dishes for any taste, I especially recommend to try milk and meat.
Auckland lifestyle is sufficiently slow, and if you leave in suburb you lack for go out and entertainment. There are disadvantages like everywhere else. The most important for us is no heating in houses. One more disadvantage is remoteness, because this is an island and you have a feeling of isolation in spite of developed communication lines.
I'm happy to answer any questions!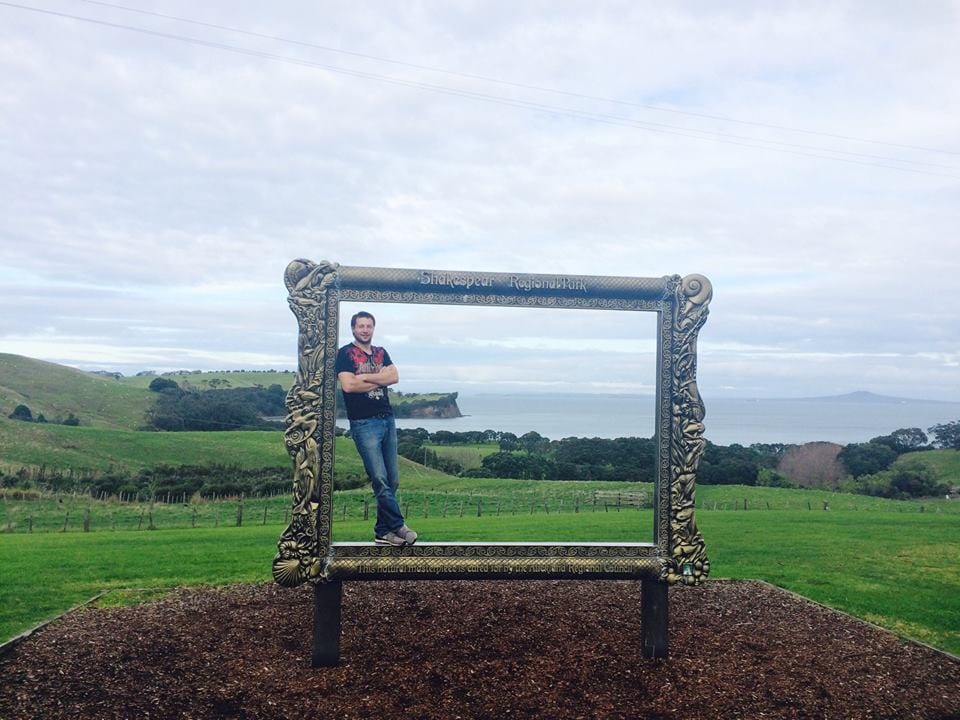 Subscribe to our newsletter
Subscribe to our newsletter to stay up to date with the latest news, events and offers