According to official statistics, more than 22 thousand Irish residents speak Russian on a permanent basis. More than 40% of them are citizens of Lithuania and Latvia.
According to unofficial statistics, about 80 thousand Russian speakers live in Ireland.
Ireland is a country with a truly unique immigration history. In the past, they immigrated from Ireland, and at the moment the number of Irish outside Ireland is several times more than the number of Irish inside the country. It was facilitated by the Great Famine, British pressure, the fight for independence. Before Ireland's accession to the European Union in the 1970s, the number of immigrants, including Russian speakers, was insignificant.
From 1995 to 2004, more than 250 thousand people immigrated to Ireland, including EU citizens from the Baltic states.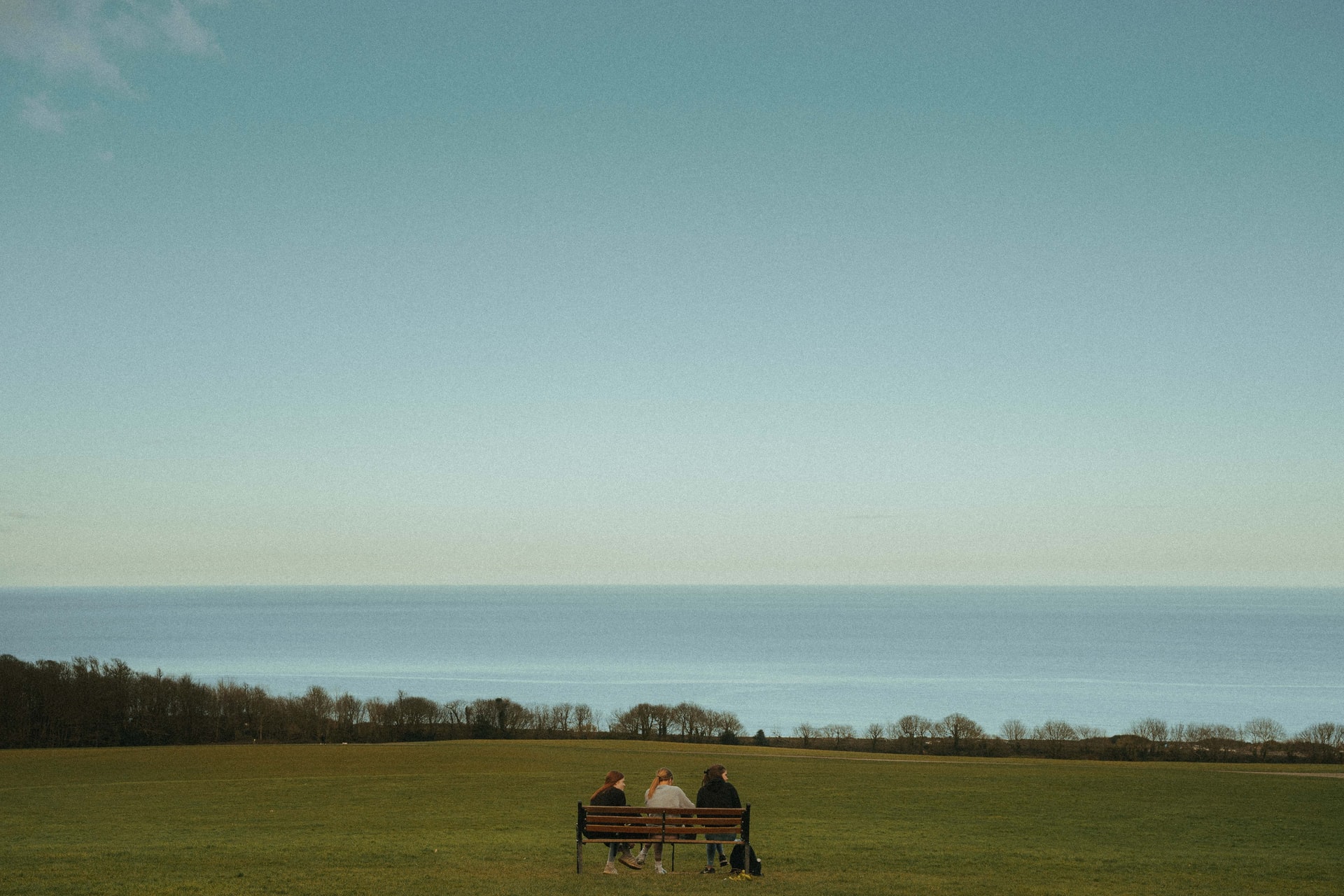 The Russian Embassy in Ireland has a Coordinating Council of Compatriots.
Facebook groups:
Our dream is a large and friendly Russian-speaking community with offices in all large and medium-sized cities in Ireland for communication, exchange of experience of moving and assimilation in Ireland.
We hope this article is helpful to you!
Subscribe to our newsletter
Subscribe to our newsletter to stay up to date with the latest news, events and offers