Dublin Business School (DBS) is Ireland's largest independent third-level college. With over 9,000 students, DBS provides a comprehensive range of full-time and part-time undergraduate, postgraduate, professional and executive education programmes. Established in 1975, the college quickly gained an excellent reputation for teaching quality and standards, offering flexible and innovative learning opportunities that reflect and match the needs of students and employers.
DBS is located in the heart of Dublin. The campuses are within walking distance of each other and provide students with access to all of the infrastructure capabilities of a vibrant modern capital city.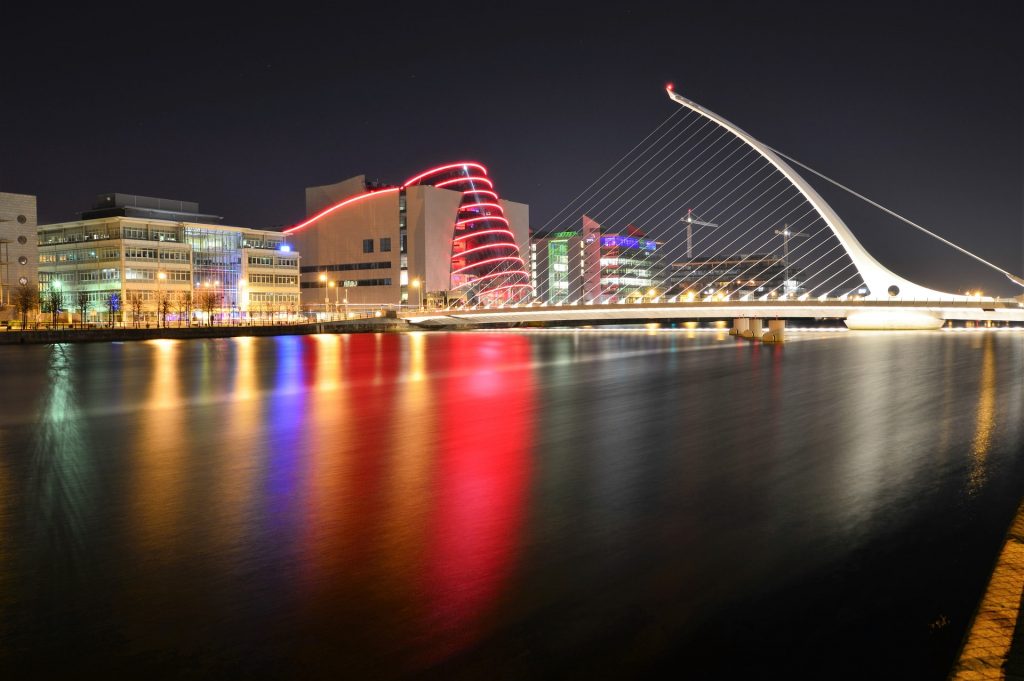 Start of updated programmes
The college has updated courses to be offered in April 2022. It is a unique opportunity since Ireland has only one official intake in September, and very few programmes start on other dates. Below is a list of programmes that you can start studying from April and not wait until September:
MBA
MBA Cloud Computing
MBA Human Resource Management
MAB Marketing
MBA Project Management
MSc Data Analytics
MSc Business Analytics
MSc Digital Marketing
MSc Information Systems and Computing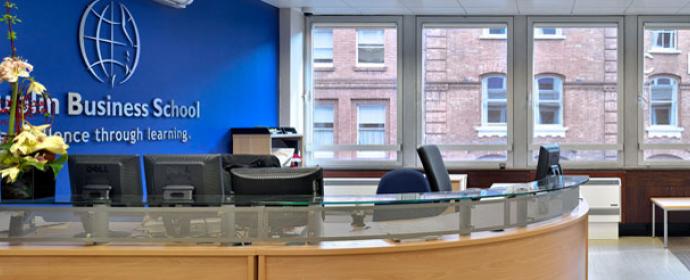 Why Choose DBS
Recognition and accreditation
Certificates, diplomas and postgraduate programmes are awarded by Quality & Qualifications Ireland (QQI). These awards are recognised by the Ministry of Education, employers and all major higher education institutions for postgraduate studies.
Commitment to world-class teaching
Over the past 40 years, DBS has gained a significant reputation for the quality of its teaching. The college focuses its main research activity on the constant improvement of the students' learning experience.
Opportunities and Flexibility of Award Progression
The programmes have been designed to provide students with flexibility in choosing a profession. At DBS, students can create their own learning paths to achieve their individual educational goals.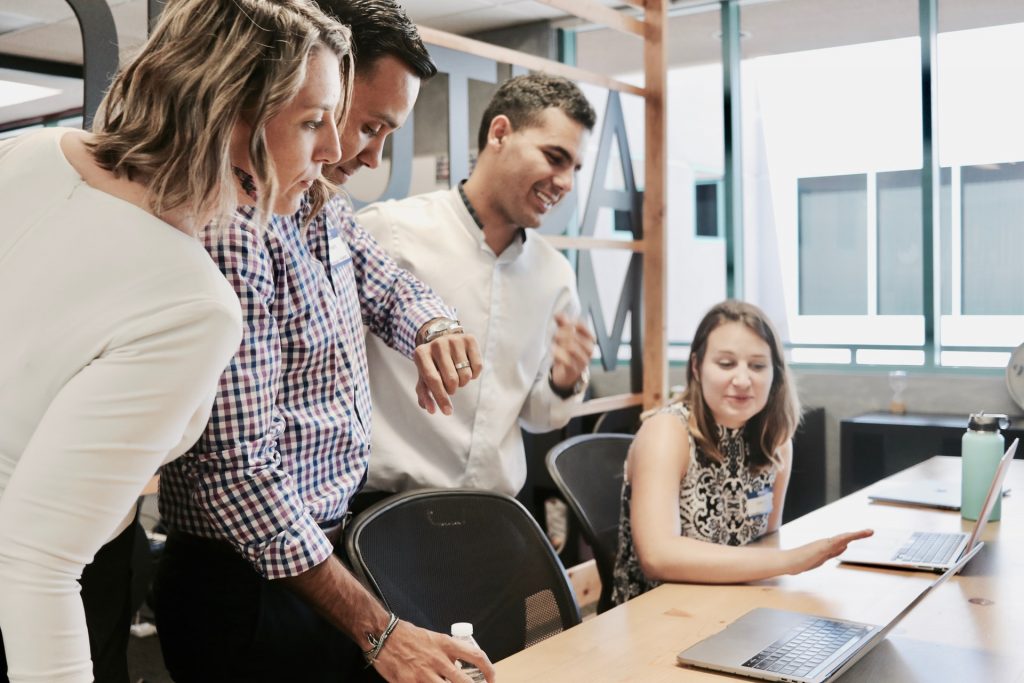 Student Support Services
Feedback from students indicates that they appreciate teachers and staff's support. At DBS, it is a key factor in service delivery. After all, in the process of learning, you may need academic direction, career advice, mentoring or personal attention.
Internationally recognised education experience
Over the last 40 years, DBS has established a considerable international reputation for the quality of its programmes. This recognition has been achieved both at the government level and on an individual student basis. The college has created a unique learning environment with students from over 70 countries participating in its programmes. 
Education focused on career and personal development
All programmes have been developed in partnership with industry and professional organisations to ensure that upon graduation, in addition to academic qualifications, you will have the skills and knowledge for a successful career.
Student-centred approach
Work-study balance is what DBS considers important. Academic studies should be combined with an interesting social life. Therefore, the college organises various social, sports and developmental activities for students.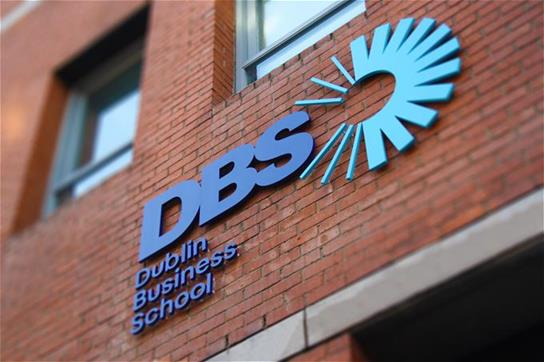 If you are interested in the programmes and want assistance in selection and admission, fill out the application form below. Our help in enrolment and obtaining a student visa is free of charge.
Subscribe to our newsletter
Subscribe to our newsletter to stay up to date with the latest news, events and offers