June 25 2021
QS World University Rankings is a university ranking of 1,300 universities from around the world, which in 2021 became the largest in history. Each educational institution was assessed according to five key indicators:
Academic reputation
Employer reputation
The ratio of teachers and students
Number of publications per faculty
International faculty / international student ratio
4 UK universities ranked in the top ten.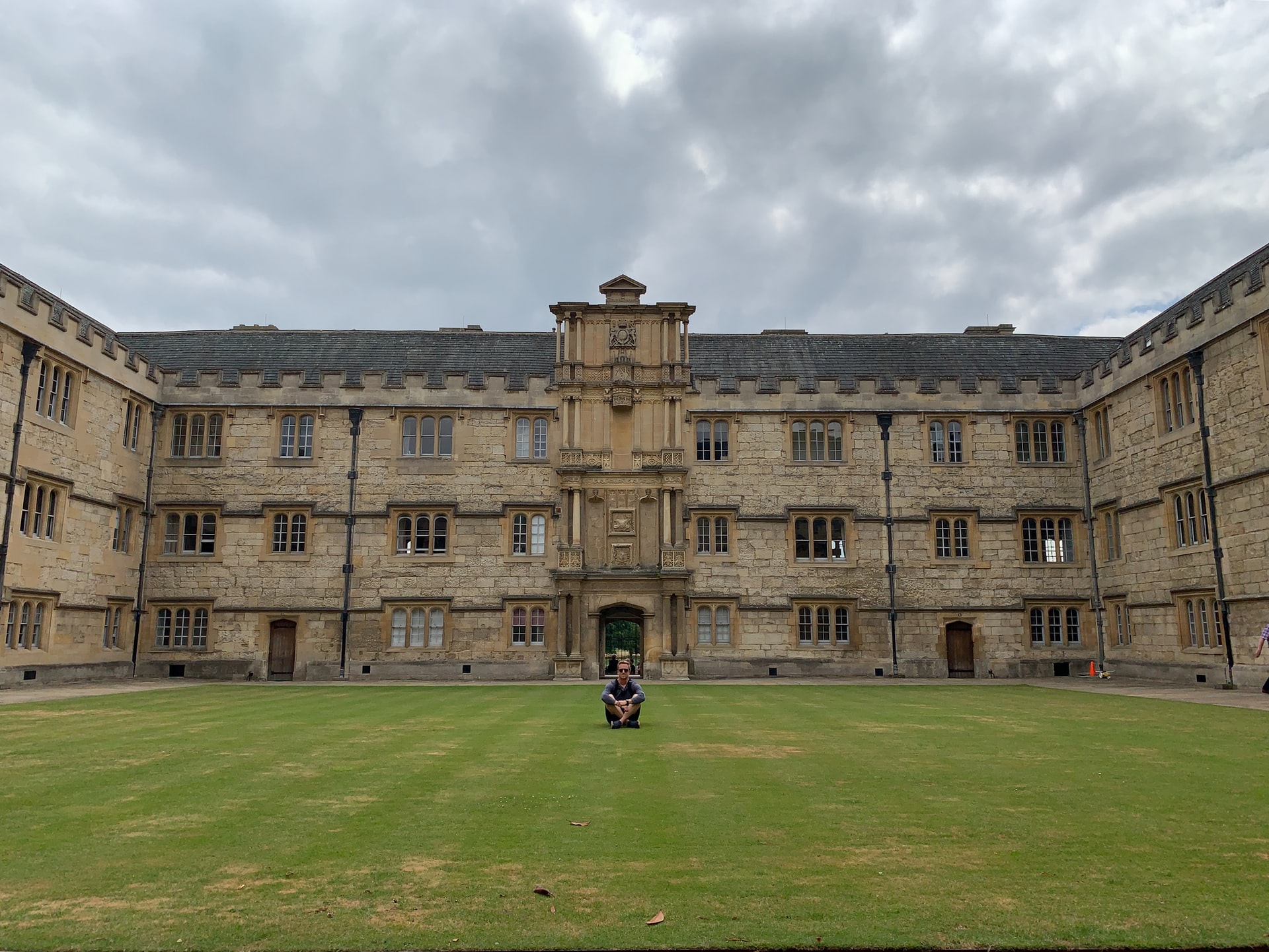 The current rating is as follows:
Massachusetts Institute of Technology (MIT)
Cambridge, United States
University of Oxford
Oxford, United Kingdom
Stanford University
Stanford, United States
University of Cambridge
Cambridge, United Kingdom
Harvard University
Cambridge, United States
California Institute of Technology (Caltech)
Pasadena, United States
Imperial College London
London, United Kingdom
ETH Zurich – Swiss Federal Institute of Technology
Zürich, Switzerland
UCL
London, United Kingdom
University of Chicago
Chicago, United States
If you have been thinking about getting an education in the UK or moving for a long time, contact us in any convenient way, and we will help you choose training options and programs completely free of charge.
Subscribe to our newsletter
Subscribe to our newsletter to stay up to date with the latest news, events and offers