Since the beginning of the 2000s, London is often called Londongrad or Moscow-on-Thames. In 2014, the Guardian suggested that more than 150 thousand Londoners were born in Russia. At the same time, according to the authors of the book "Londongrad or From Russia with Money", there are 300 thousand people who call themselves Russians live in London.
The first Russians in London were diplomats from the Russian Kingdom in the 16th century. Queen Elizabeth I hosted them in the gardens of the London suburbs of Richmond and Greenwich, after which the ambassadors were outraged that the Queen hosted them "in the garden".
Boris Godunov sent young people to study in London in the 17th century, but they refused to return home.
The first big wave of immigration from the Russian Empire happened in 1881 and was caused by repressions and violence against Russian Jews. More than 2 million Russian Jews left the former territory of the Russian Empire by 1914, about 120 thousand remained in United Kingdom.
According to official figures, only 36 thousand born in Russia live in England, a little more than 2 thousand in Scotland, about a thousand in Wales and less than 400 in Northern Ireland.
We almost all know many residents of United Kingdom, especially London: Karl Marx, Lenin, Krupskaya and Trotsky, ballerina Anna Pavlova lived in London.
Now the writer Boris Akunin lives in London, the radio host of the BBC Russian service Seva Novgorodtsev, Sergey Fedorov – the famous icon painter, Evgeny Chichvarkin, the founder of Euroset, oligarchs Roman Abramovich and Alexander Usmanov, Mikhail Fridman, Elena Baturina, Andrey Melnichenko, Nobel laureate in physics Konstantin Novoselov. Oximiron, who, by the way, graduated from Oxford and was the president of the Russian community of the university, also lived in London.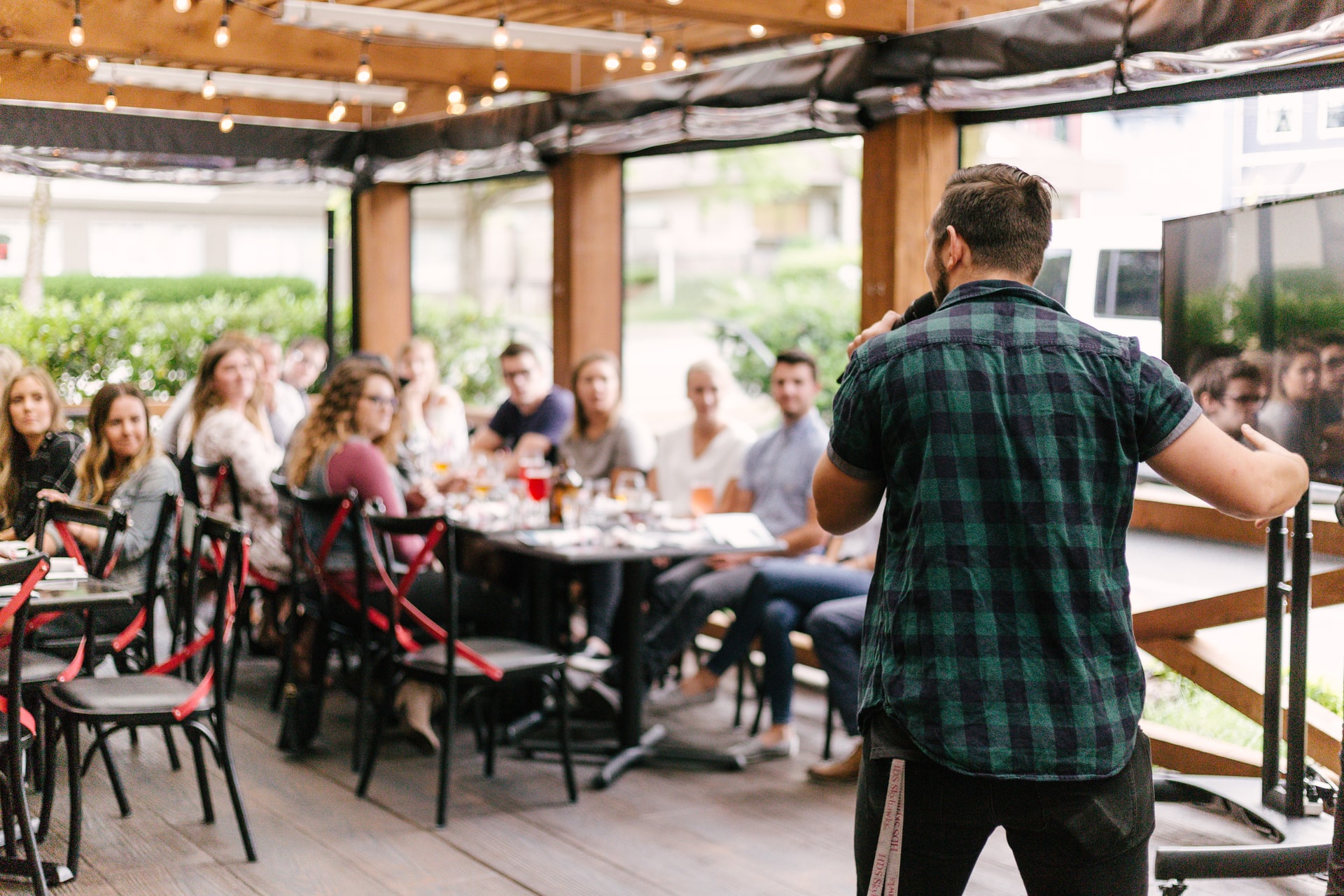 It is not difficult to guess that throughout the UK there is a huge number of various Russian-speaking clubs and communities. Here are just a few of them:
Association of Russian Immigrants – 27, Northolt RdHA2 0LHHarrow, Middlesex
In the UK, you can also find Russian language schools, kindergartens, churches, cultural centres, game clubs, student communities, theatres and much more.
A more detailed list is available on the official website of the Russian Embassy in United Kingdom and Northern Ireland.
Our dream is a large and friendly Russian-speaking community with representative offices in all large and medium-sized cities of the UK for communication, exchange of experience of moving and assimilation in United Kingdom.
We hope this article is helpful to you!
Subscribe to our newsletter
Subscribe to our newsletter to stay up to date with the latest news, events and offers