March 2 2022
New Zealand
Ireland
Canada
Australia
The United Kingdom
New Zealand
On February 28, Immigration New Zealand (INZ) confirmed that in the current situation between Russia and Ukraine, New Zealand still has standard immigration instructions. The authorities of the country did not instruct about any changes.
The New Zealand Ministry of Foreign Affairs and Trade (MFAT) will handle all humanitarian issues.
At the moment, it is not expected that holders of Russian and Ukrainian passports will face any non-standard problems regarding their visa applications, including Resident Visa 2021.
We are preparing appeals to the MFAT and the Ministry of Immigration with a request to create special refugee quotas for Ukrainian citizens and allow close relatives (children and partners) of people in New Zealand to enter the country under an accelerated procedure.
In this article, you can read more about the New Zealand border opening stages.
New special visa category for citizens of Ukraine
2022 Special Ukraine Visa, is open from March 15, 2022.
How to get the visa
If you are a Ukrainian New Zealander you can sponsor family members in Ukraine to apply for the new temporary visa. You first need to complete an expression of interest (EOI) and nominate them.
If you are in Ukraine, once your New Zealand family member has nominated you, you can apply for the visa. If you cannot apply yourself your New Zealand family member can apply on your behalf.
If you are successful
If you are invited to apply and your application is successful, you and your wider family will be offered a 2-year visa with the ability for adults to work in New Zealand and for children aged 18 and under to study in New Zealand.
The family member in New Zealand who will sponsor your application will be responsible for your accommodation and living costs when you come here.
If granted one of these visas, you will need to travel to New Zealand within 9 months.
Read about sponsorship requirements and the application process in our full article. Our immigration advisor will gladly assist you in obtaining sponsorship and visas.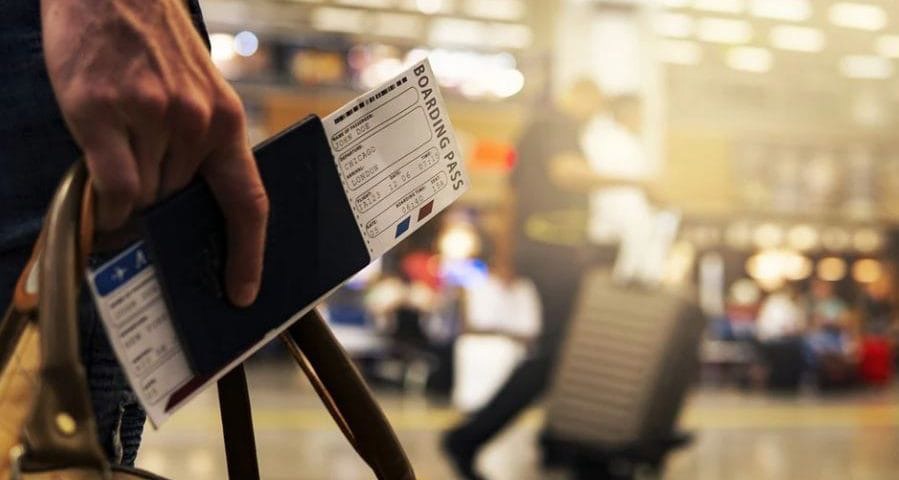 Ireland
Ireland still issues visas for students from all countries.
For students from Ukraine
Students from Ukraine can come to Ireland without a visa (if they have managed to leave the country). They will have 90 days to legalise in Ireland. For example, they can pay for their studies and start studying or find a job. At the moment, we help Ukrainian citizens to obtain residence for study or work in Ireland.
International House Galway provides 13 scholarships for the Study&Work programme (8 months) for citizens of Ukraine. The school will also help to find a job and free accommodation. The only requirement other than the citizenship of Ukraine is to be 18 years old and above.
Travelling to Ireland
Russian aircraft (including aircraft owned or controlled by Russians, such as private jets) are prohibited from flying over Ireland and the entire European Union. However, Turkish Airlines and airlines of other countries are still operating their flights. Thus, it's important to check available options and keep an eye on airline news. It is expected that the flight cost and duration for some students will increase. Please, keep it in mind when calculating your budget for the trip.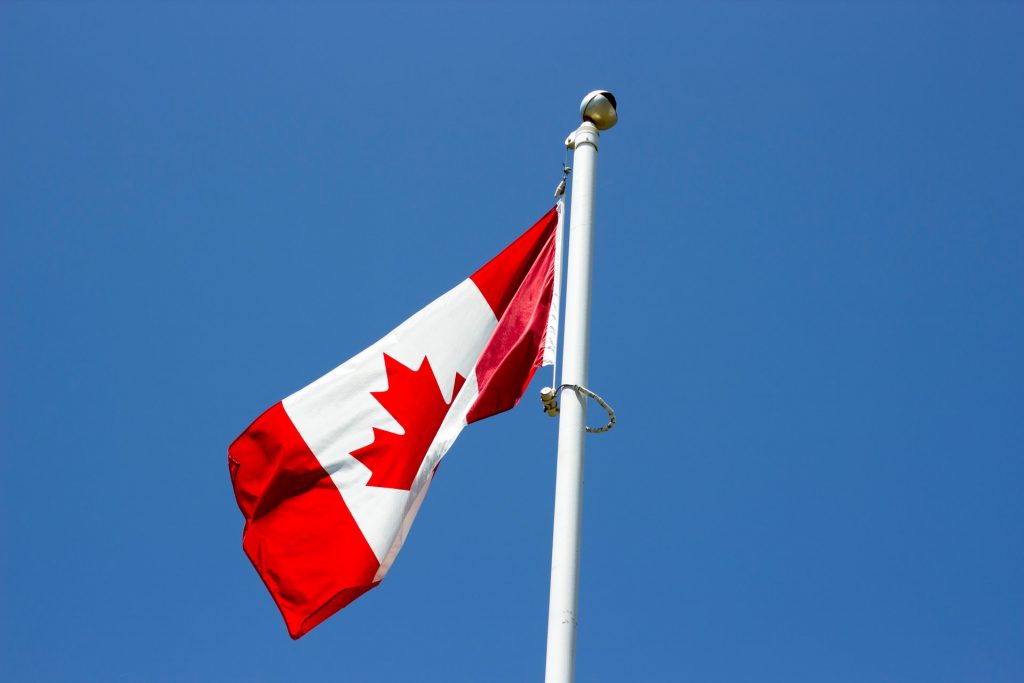 Canada
Recently, there has been information that Canada is introducing a visa waiver programme with Ukraine. Such a proposal was submitted to the Parliament of Canada for consideration, but the committee rejected that initiative. Therefore, there is no visa waiver yet.
But there is other news for Ukrainians:
The requirement of compulsory vaccination for entry has been cancelled for the following categories: tourist visa, temporary resident visa or permit to enter Canada, written confirmation of acceptance of an application for permanent residence in Canada. This also applies to people who are vaccinated with vaccines not currently recognised by Canada
PCR test (72 hours before departure) or antigen (24 hours) is mandatory. Children under 5 do not need a test.
Travellers will have to undergo quarantine and testing after arrival.
Children under 18 years of age are not required to be vaccinated. Quarantine is optional for children under 12 years old. For 12-18 years old, it is mandatory.
Here is the latest information on special government measures. Please, read each paragraph carefully! You can also subscribe to the newsletter on Ukraine there.

A new immigration stream for Ukrainians will be introduced (there are no details yet).
Canada-Ukraine Authorization for Emergency Travel is created, available for individuals fleeing Ukraine. This is the fastest, safest, and most efficient way for Ukrainians to come to Canada. They can extend their stay in Canada for at least three years. The details were published on March 17, 2022. Please, read more about this programme in our full article.
IRCC will quickly implement a special family reunification sponsorship pathway to permanent residence.
All Ukrainians who come to Canada as part of these measures will be eligible to apply for open work permits, making it easier for employers to quickly hire Ukrainian nationals. As previously announced, IRCC will issue open work permits to Ukrainian visitors, workers and students who are currently in Canada and cannot safely go home.
If your travel passport is expired or children do not have a passport, IRCC issues single-journey travel documents. The child's permit is affixed to the parent's passport. Most documents are released within 24 hours.
The government abolished the state fee for visas, Canadian passports and PR cards.
Important information on visas and immigration to Canada
If you have already applied for any visa or immigration programme, immigration cervices can prioritise your request. You must send a request through a special Web form and specify the keyword Ukraine2022 in your request.
This is not related to Russian citizens.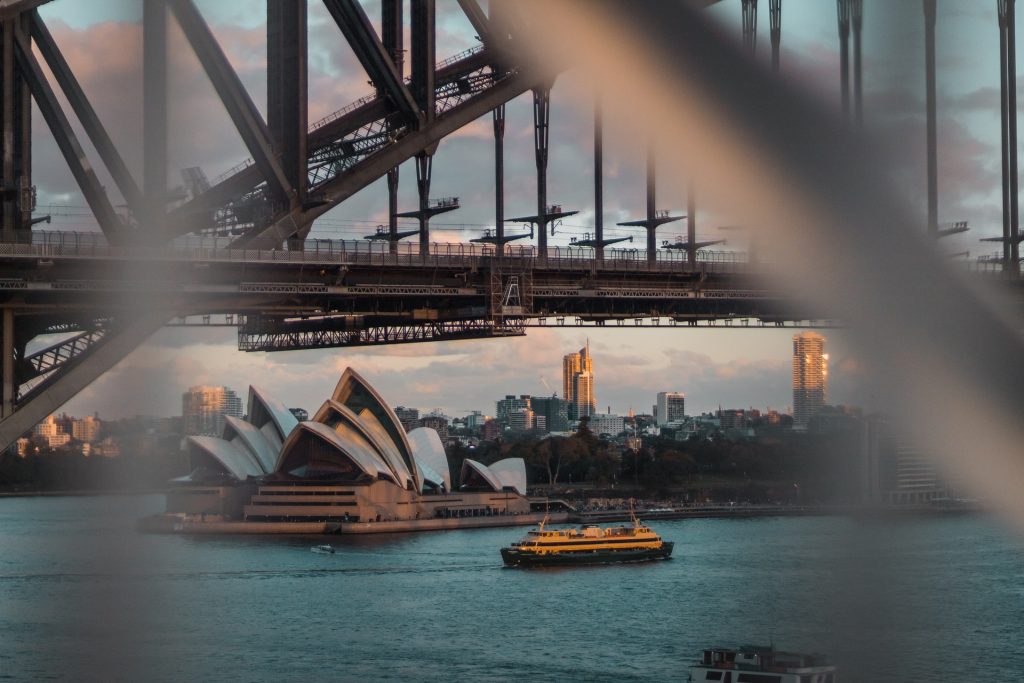 Australia
For citizens of Ukraine
Ukrainian citizens can move under the simplified visitor visa scheme. They are temporarily exempted from providing evidence of funds and medical examinations. They will get visas for three months with an extension for another six months. The processing time for most visas is one day.
The federal government has also announced temporary humanitarian visas for Ukrainians in Australia. Ukrainians will be eligible for a humanitarian visa that will be valid for three years and will allow them to work, study and access Medicare. The Australian Immigration Department has already issued 5,000 visas to Ukrainians, 750 people have arrived in Australia.
Prime Minister Scott Morrison said that there is no limit on the number of Ukrainian refugees Australia can accept at this stage.
Minister for Immigration Alex Hawke said A$ 450,000 will be granted to the Ukrainian community in Australia to help newcomers settle in.
For citizens of other countries
There are no changes for citizens of other countries. However, the visa processing time has been extended due to the heavy workload of the immigration department.
Citizens of Russia and Belarus should pay special attention to their Cover letters when applying for a visitor or student visa.
The top Australian universities of the G8 group have temporarily suspended cooperation with Russian universities and Russian partners. However, these rules do not apply to the enrolment of students from Russia and Belarus. At the moment, educational institutions are considering various options for supporting students from Ukraine.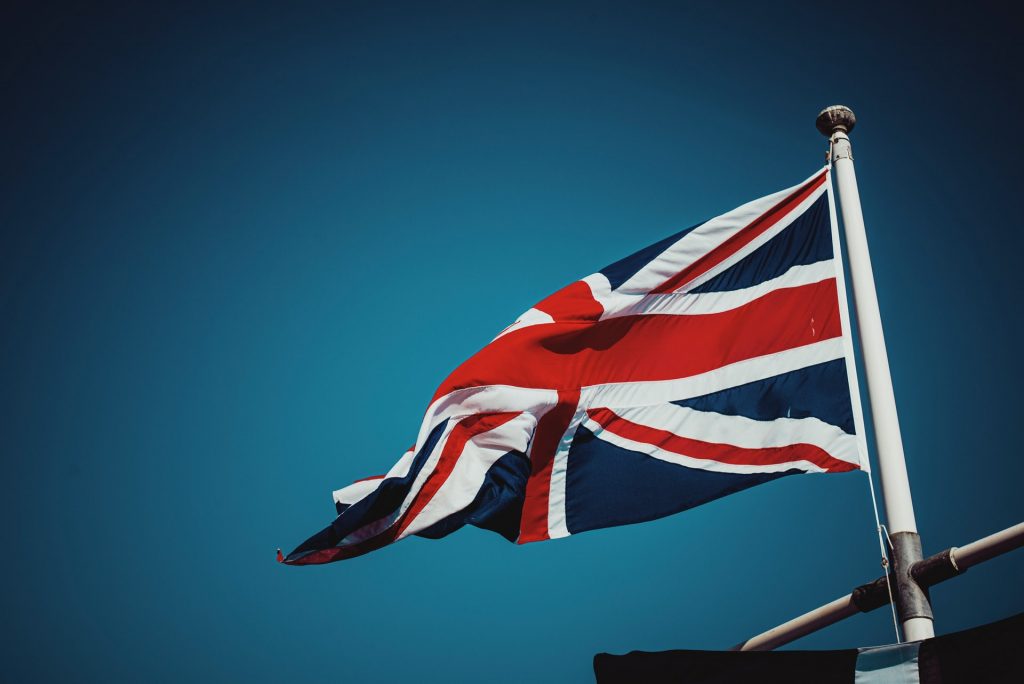 The United Kingdom
The United Kingdom opens its borders to Ukrainians who were forced to flee the war. Before, the government was ready to accept only relatives of those already in the UK. But from March 18, even Ukrainians who have no family ties in the UK have the opportunity to get a temporary home there.
How does it work?
Individuals, charity organisations, public groups and enterprises may provide housing and security for Ukrainians and their immediate relatives who have been forced to leave their homeland;
Sponsors will offer housing for at least 6 months (at the request of the sponsor may be longer).
Sponsors are not allowed to take money from you for accommodation, but the state offers £ 350 per month as gratitude for helping Ukrainians;
Apart from housing, the sponsors have no other obligations towards the residents (for example, meals are provided separately).
Who can claim this path:
Citizens of Ukraine and their closest family members and
Those who lived in Ukraine until January 1, 2022.
The good news is that there are NO quantitative restrictions on issuing visas.
Those who come to the UK on this visa can stay in Great Britain for up to 3 years, work, study and have access to medical services, benefits, employment support, education and learning English.
We will keep you updated.
Subscribe to our newsletter
Subscribe to our newsletter to stay up to date with the latest news, events and offers