February 3 2022
New Zealand's borders are reopening in a phased approach for fully vaccinated travellers to enter New Zealand without going into managed isolation and quarantine. Below are the phases which were announced on the 3d of February.
Step 1 — From 11:59 pm, 27 February 2022
Fully vaccinated New Zealanders and other eligible travellers in Australia can enter New Zealand and self-isolate on arrival. Eligible travellers must have spent the previous 14 days in Australia and meet health requirements before they travel.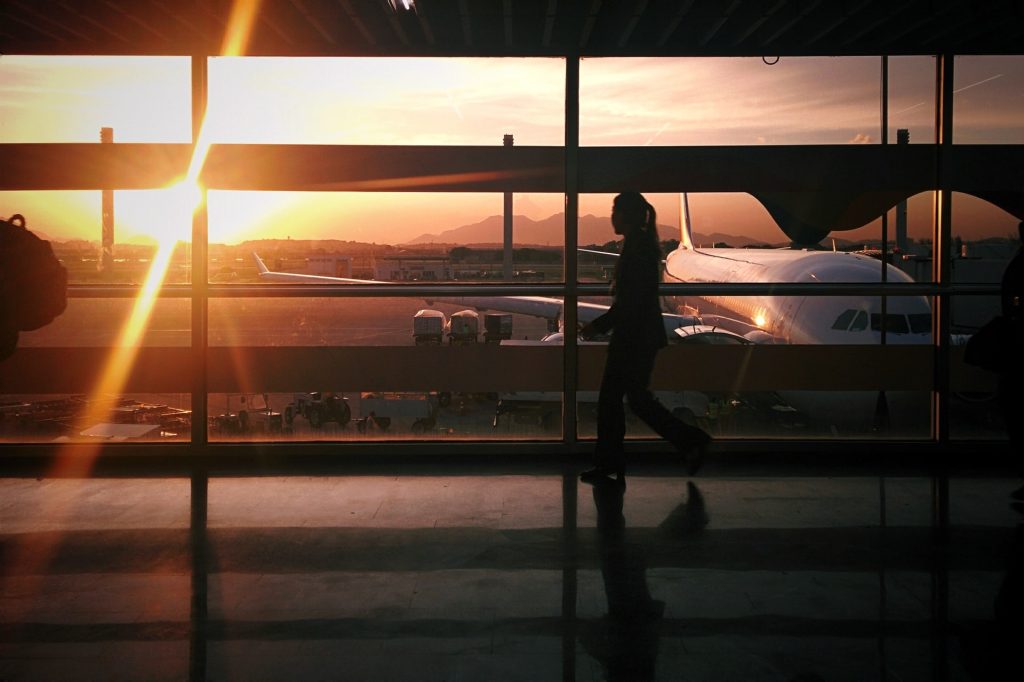 Step 2 — From 11:59 pm, 13 March 2022
The following fully vaccinated people can enter New Zealand from anywhere in the world and self-isolate upon arrival:
New Zealand citizens and residents
Other eligible travellers under current border settings.
Skilled workers earning at least 1.5x the median wage ($84,240 per year).
Travellers on a working holiday scheme.
Partners and dependent children of New Zealand citizens and residents, provided they meet the usual visa and vaccination requirements. A family group does not need to travel to New Zealand together.
Step 3 — from Tuesday 12 April, 11.59 pm
The following fully vaccinated people can enter New Zealand from anywhere in the world and self-isolate upon arrival:
Current offshore temporary visa holders with valid visas who can still meet their visa requirements.
Up to 5,000 international students for semester 2
Student numbers will be allocated, based on the proportion of international students who were attending each type of education provider pre-COVID in 2019:
Universities 1,450
Te Pukenga (polytechnics) 700
Schools (from 9th year onwards) 1,000
PTE (private institutions) 850
English Schools 1,000
Students will need to meet the living cost requirements, namely funds of $15,000 for school students and $20,000 for other students.
Expected timings are as follows:
Early to mid-March 2022 – decisions communicated about the allocation of places to individual education providers
Mid-late March 2022 – education providers begin nominating students
Mid-April 2022 – the border exception visa application process opens for cohort 4 students
From mid-2022 – students are in New Zealand ready to begin their studies.
This group of students will not be required to go through a Managed Isolation and Quarantine facility. Instead, they will need to self-isolate for seven days and comply with other health requirements.
Step 4 — from July 2022
NZ borders will open to:
Australian citizens, Australian permanent residents and other foreign nationals travelling from Australia
visitors from visa-waiver countries
Accredited Employer Work Visa (AEWV) holders.
Step 5 — October 2022
All visa categories will reopen in October 2022, including visitor and student visas.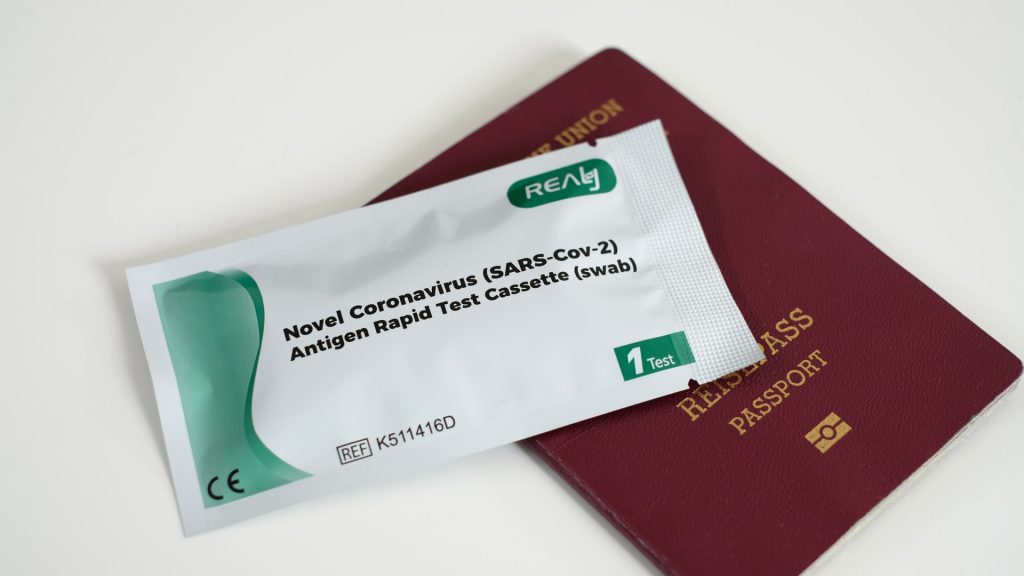 Self-isolation requirements
Self-isolation is only available for fully vaccinated travellers who are eligible to enter New Zealand.
Travellers will self-isolate for 10 days. 
Travellers will be provided three rapid antigen tests at the airport, one for use on day 0/1, and one for use on day 5/6, with one extra for backup.
Anyone who tests positive will need to take a PCR test at a Community Testing Centre or GP to quickly identify and respond to new variants coming across the border.
Unvaccinated travellers, and those who do not meet New Zealand's vaccination requirements, who are eligible to enter New Zealand will continue to enter managed isolation and quarantine (MIQ).
Health requirements
While you do not have to enter MIQ at each step, you must meet some health requirements, including:
You must provide a negative pre-departure test.
You must meet vaccination requirements.
You will self-isolate for a period of time after you arrive.
You must do 2 rapid antigen tests (RATs) during your self-isolation period on day 0/1 and day 5/6 and declare your results.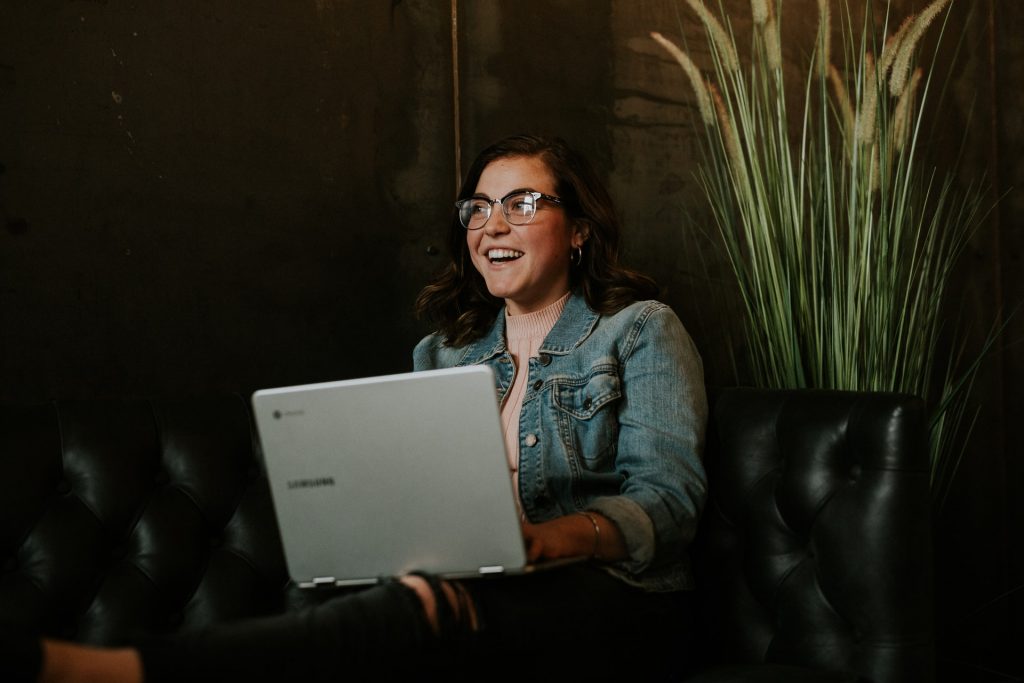 Visa Applications
Applications for most temporary visas from people outside of New Zealand are suspended, except for:
relationship-based visas for partners and dependent children of New Zealand citizens and residents

visa applications made by people invited to apply because they have a critical purpose for being in New Zealand

visas for diplomatic, consular and official staff and accompanying dependants

Antarctic Traveller Visitor visas and Antarctic Work visas

Recognised Seasonal Employer (RSE) Limited visas.
The source: Immigration New Zealand 
If you want to come to New Zealand this year, it's time to start thinking about your study programme and apply to universities. Fill out our application form to start your preparation process now.