March 16 2022
On February 3, New Zealand announced a border reopening plan which consisted of five stages. From March 16, the updated plan is going to accelerate the opening of borders for certain categories of travellers, in particular for Australian citizens and permanent residents and people from visa waiver countries.
Step 3 now has two substages
1. From 11:59pm 12 April 2022
In addition to 5,000 international students for semester 2 and temporary work and student visa holders with a valid visa, Australian citizens and permanent residents can enter New Zealand without self-isolation or MIQ.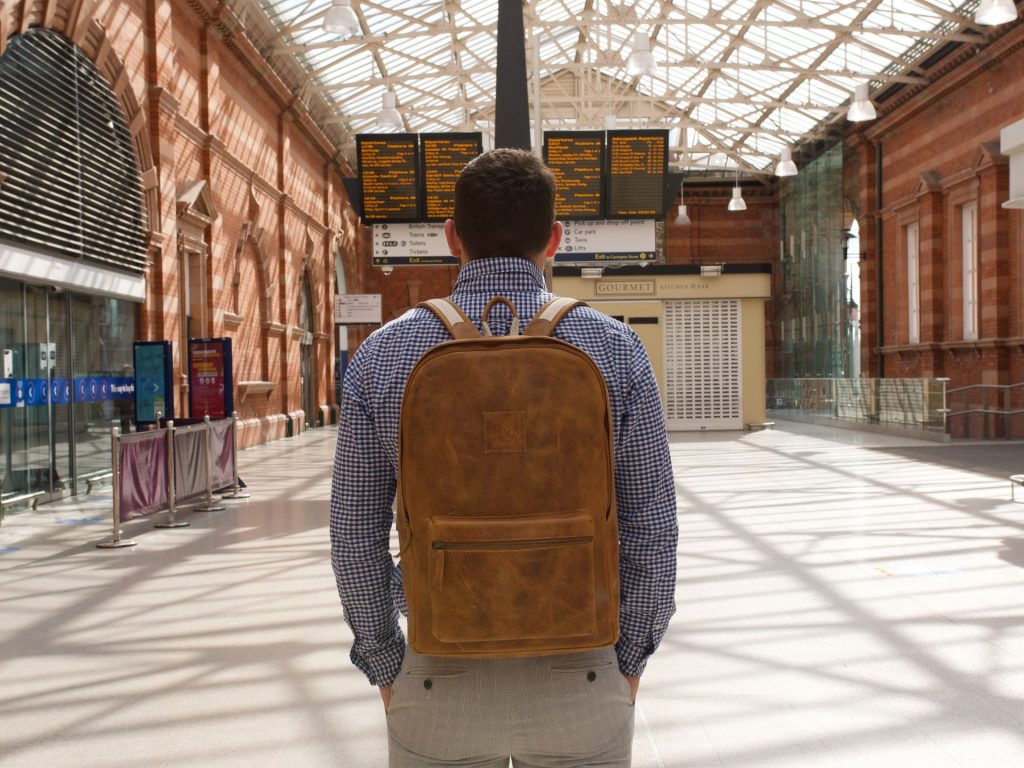 2. From 11:59pm 1 May 2022
The following fully vaccinated people can enter New Zealand without self-isolation or MIQ:
Visitors from other countries who already hold a valid visitor visa.
Visitors from countries who do not need a visa (visa waiver visitors).

 
Thus, students from Brazil, Chile, Israel, Latvia, Lithuania and other countries can come to New Zealand as tourists from May 1 and choose a course of study and apply for a student visa on the spot.
Step 4 — From July 2022
The borders will be open for travellers arriving under the Accredited Employer Work Visa categories. 
Step 5 remains without changes
All visa categories will reopen in October 2022, including visitor and student visas.
All travellers must be fully vaccinated with an approved vaccine at least 14 days before departure.
They also will have to provide a negative COVID-19 pre-departure test and do two rapid antigen tests (RATs) on Day 0/1 and Day 5/6.
The source: covid19.govt.nz