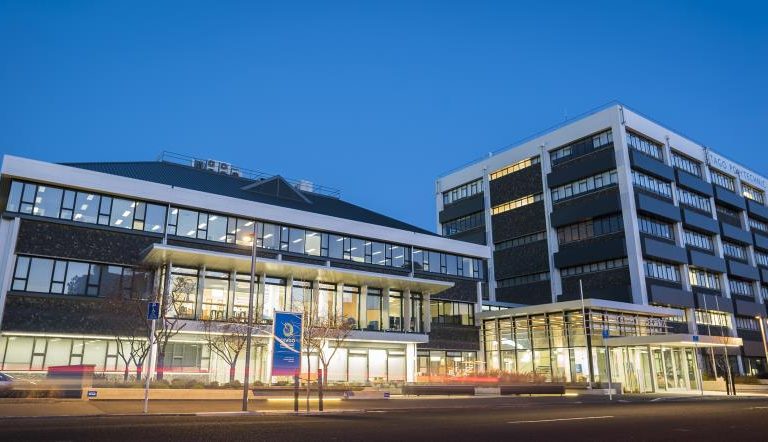 Adaptation and student life in New Zealand. Announcement of discounts at Otago Polytechnic
What difficulties does a student face upon arriving in New Zealand? Where to contact if there is a problem? What if you are late for training and do you need to be on Orientation day? Valeria Hirsch, a representative of the popular New Zealand Institute, will answer these important questions. We will discuss what specific support Otago Polytechnic provides to its students, and also find out what was the most inconceivable for Valeria, in what she had to help the student.
The event is over. You can watch the video by clicking on the "Details" button.
at 11:00 Moscow time
21.03.2020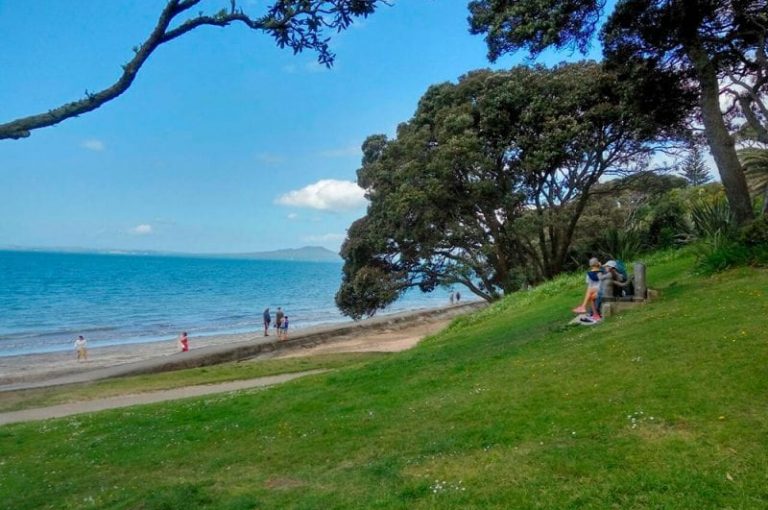 Answers to your questions about moving to New Zealand
It's time to change the format and host the Live Q&A webinar. Anna Solodkova, the head of Kiwi Education, knows all the nuances of moving to New Zealand. We will answer the questions of choosing a training program, admission requirements, and tell you about the optimal way of moving for specialists in different fields and adaptation on the spot. Join and prepare questions in advance.
March 21 at 11:00 Moscow time.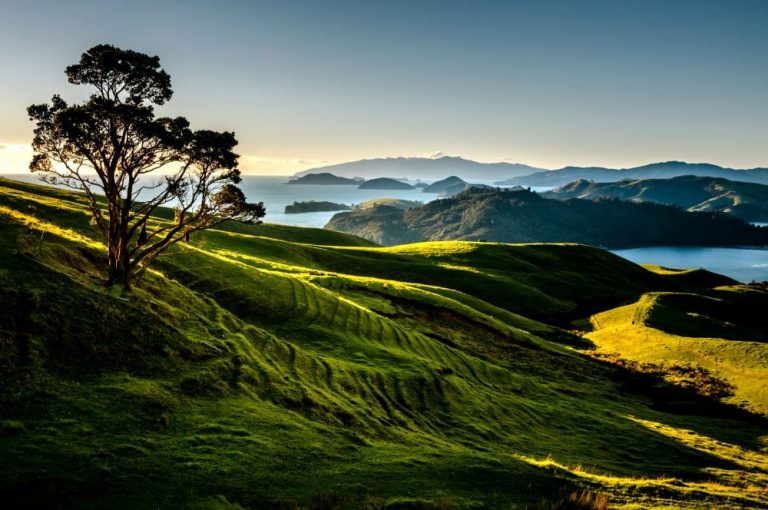 launch of a new Kiwi Education website
We have prepared a new version of our website for you. Now it has become even easier to search for the necessary information, to select options for moving and training. If you need help, you can always contact our managers who will be happy to answer your questions