With a student loan from Prodigy Finance, you can start your studies abroad now and repay the loan up to 20 years after graduation. No deposit and no security required on the loan. Read the details below.
Why study abroad?
The data shows that after completing an international Master's degree, you'll be able to apply for higher positions with higher salaries in your chosen career. Having found a job in the UK after training, you will get paid in the currency of these countries, again increasing your earning potential.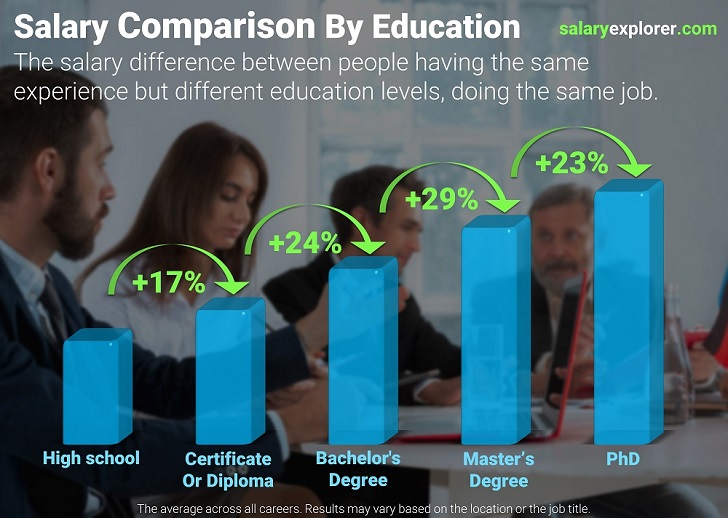 The Source: salaryexplorer.com
The challenge of funding an international degree
Saving money to pay for studying abroad usually takes a long time, especially with the burden of foreign currency rates. Or you might be able to take a loan from a local bank, but would need to put up some collateral (like a house) or a guarantor, and not everyone has access to those. In some cases, people have to sell their property to cover tuition costs, but this  significantly reduces the chances of getting a student visa (since you must have ties to your home country, and property is one of them).
Student loans funded by the governments or banks in your country of study are usually available only for domestic citizens and permanent residents, since foreign visitors have not built up credit there.
How Prodigy Finance can help
Prodigy Finance is an educational loan provider founded on the philosophy that funding shouldn't be a barrier to education. Unlike banks and other credit institutions, Prodigy Finance does not require collateral, co-signers or guarantors, a deposit or security. This is because they lend based on your future potential, rather than just on your current circumstances. And there are no up front costs, so you can study now, and pay later. You will have a grace period of six months after graduation to find a job before you begin repaying the loan.
Prodigy Finance in numbers:
13 years on the market – the company was founded in 2007

Supports students from over 130 regions, and the geography is constantly growing

Partners with over 800 education providers in 18 different countries

20,000+ students have received their loans with Prodigy Finance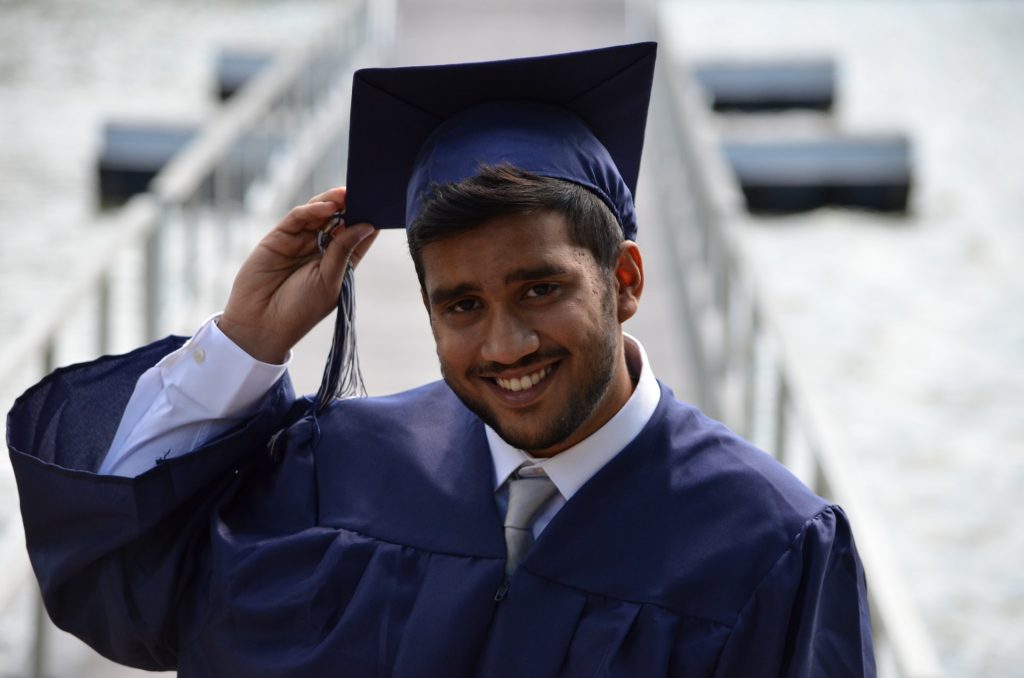 Key features of the loan
Loan duration: 7-20 years after graduation;

Grace period: 6 months after graduation – you do not have to start the repayment immediately upon completion of the course;

Interest Rates: 6.7-10% per annum;

Minimum loan amount: USD 10,000;

Approval time is 2-5 days. However, it may take longer due to individual circumstances.
Eligible programmes
To get the loan, students must be studying towards their Master programme in one of the partner universities of the UK and Canada:
Cranfield University – Cranfield School of Management (UK)

Lancaster University – Lancaster University Management School (UK)

University of Bath – School of Management (UK)

University of Strathclyde – Business School (UK)

York University – Schulich School of Business (Canada)

City University – The Business School (UK)
The programme must also be in one of the following fields:
Business

STEM (Science, Technology, Engineering and Mathematics)

Public Policy

Law

Health Sciences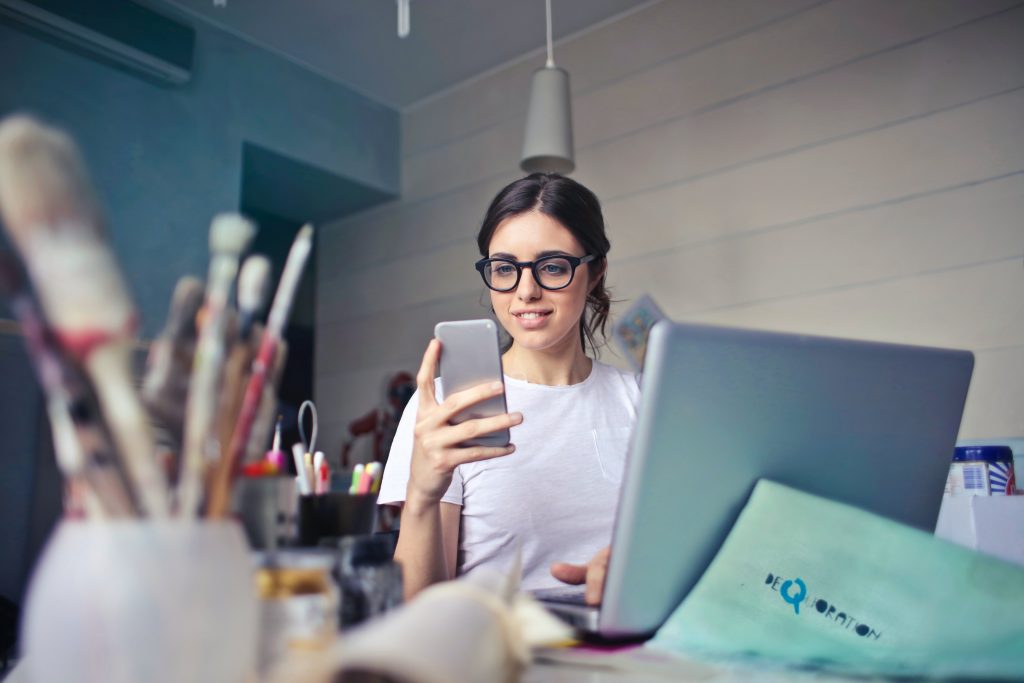 The loan procedure
Fulfil your dream of education abroad in a few steps:
Check if the programme is on the eligible programmes list with the help of Kiwi Education

Enrol in the programme with the help of Kiwi Education and get the Offer of place.

Register on the Prodigy Finance website and start the application process, providing the details as per requirements from the company.

Receive the loan offer with a personalised loan rate and other terms.

Approve the loan and sign the application. The payment for the course is transferred directly to the institution.

Start the visa process with your Kiwi Education personal assistant.

Once the visa is issued, you can start the course.

Upon completion of the course, you have six months to find the job.

After six months, the repayment of the loan starts.
If you want to study at one of the mentioned courses, don't hesitate to contact us to enrol and apply for a student loan with Prodigy Finance.
Subscribe to our newsletter
Subscribe to our newsletter to stay up to date with the latest news, events and offers
Choose the country to learn more