December 23 2021
The main news of the year
Undoubtedly, these are new directions. In April 2021, we announced the new destinations for study and immigration – Australia, the UK, Canada and Ireland.
Despite the constantly changing rules and the postponement of opening borders, we have strengthened partnerships, received the first visas, and answered hundreds of your questions about new destinations.
2021 in numbers
6148 people contacted us for advice on immigration and education;
Of these, they were interested in moving to:
New Zealand – 3,805 people;
Canada – 1285;
Australia – 487;
Ireland – 445;
Great Britain – 126.
254 people received study offers;
63 have already started their studies online and on campus.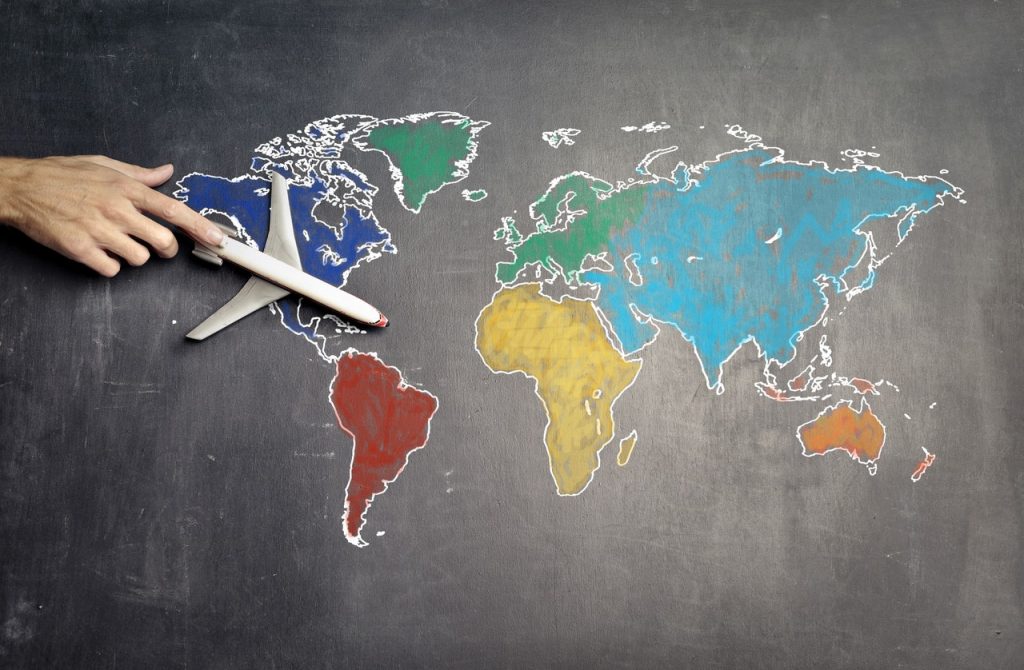 New website
You are already reading this article on the new stylish and convenient website, which we launched in the spring. From this year, information about all destinations is available in three languages: English, Portuguese and Russian.
Social Media
You could follow long-awaited news and other interesting content on Instagram and Facebook.
10,000 people joined us on Facebook this year. 
The most popular post that reached the largest number of people on Facebook was the news that Canada would receive 1.2 million immigrants by 2023.
As for Instagram, the most popular post of the year was about pathway programmes to leading Canadian universities from our partner CultureWorks.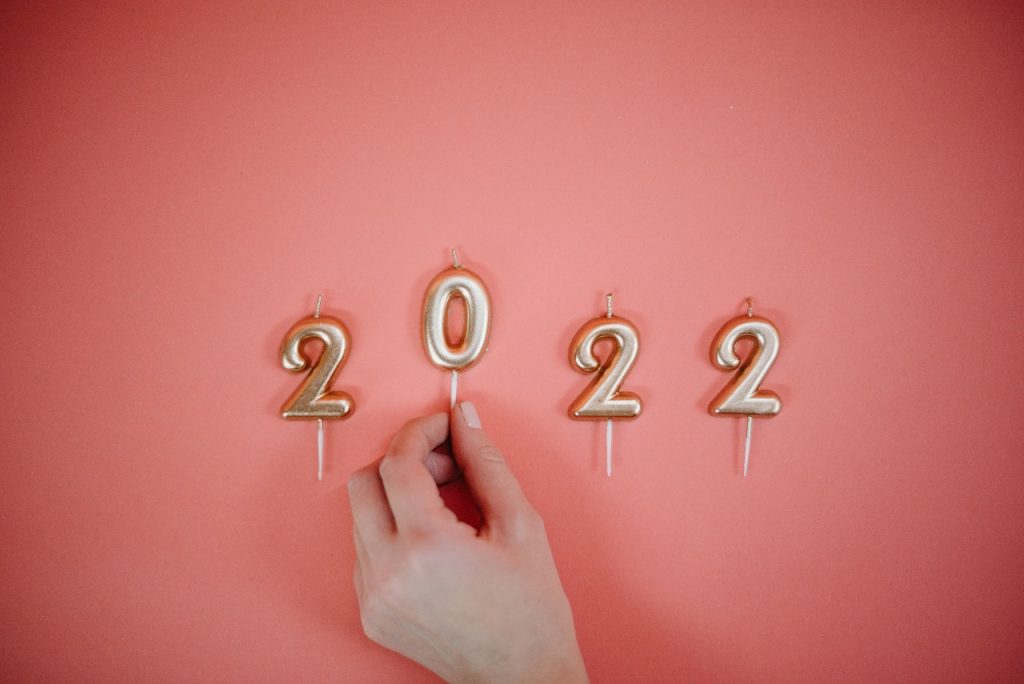 Kiwi Education holidays
Finally, here is a small update for our clients on company holidays. The whole team rests from December 25 to January 9, 2022. We will be back to you already on January 10, with new ideas, news and answers to your questions. In the meantime, you can explore the available information on our website.
Thank you for staying with us! We wish you a Happy New Year and hope that 2022 will open borders and opportunities to get closer to your dream life in a new country.
Yours faithfully,
Kiwi Education Team
Subscribe to our newsletter
Subscribe to our newsletter to stay up to date with the latest news, events and offers