NMIT University Applied Management Programme, 2021
What's your background? Why did you decide to apply for the degree programme? Was it difficult to choose?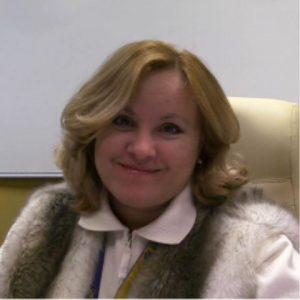 I am a philologist by education, I know English well, I have extensive experience in foreign companies. Since 2007, I have been engaged in international logistics in a technical company. It isn't easy to find a university that would allow continuing education in a speciality other than your first diploma. But there are such universities in New Zealand.
I was interested in the level 8-9 programme for obtaining a Post Study Work Visa with the ability to move with my family. After the borders were closed due to Covid-19, it was possible to start online training in order not to waste time. Out of several options, I chose NMIT because the programme seemed to be optimal.
How is the training structured? What are the student requirements and timetable? What are the pros and cons of your training programme?
I chose to study 20 hours a week. The training is conducted on the institute's online platform moodle and involves, to a large extent, an independent study of the proposed materials, participation in forums, chats and weekly zoom seminars. Since students are located in different time zones, attendance is optional but desirable. Each discipline has eight weeks, at the end of which there is a 2-week break. Written assessments (usually two) are submitted most often at the end of the 4th and 8th weeks. Each student is given a detailed description of the work and evaluation criteria. For any questions, you can contact the teacher by e-mail.
I especially liked this nuance: the NMIT library not only provides access to online publications and scientific literature but also helps to edit assessments. You need to fill out an online form for a request for help, and the guys from the team make an appointment at zoom at a convenient time, or you just send your work for review, and after a few hours, they will return it to you with corrections and comments. For international students, this is an excellent service, and it is also absolutely free. The programme itself is very interesting and applied.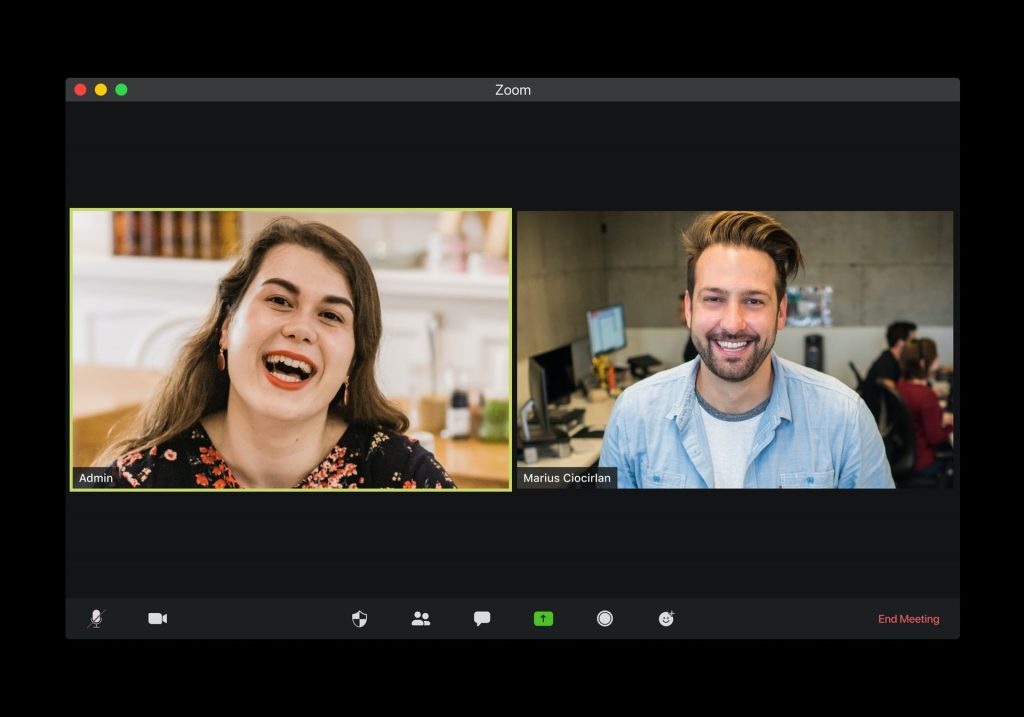 What is the teaching staff like? Do teachers help with learning? How many people are in the group, from which countries?
Teachers are of different ages and ethnicities. Most are very open and friendly people, ready to help and meet halfway if there are any difficulties. Of course, there are also not very pleasant and loyal people – it does not depend on the country and the university, but the general impression from the teachers is very good. The most effective was a young tutor.
Our group consisted of 12 people, most of the age 40+, from Argentina, South Africa, Qatar, the Philippines, China, Vietnam, Australia, Hungary, India and Sri Lanka. We have become friends with some of them, despite the online mode. We exchanged contacts and are actively communicating.
Did you work part-time during your studies? Was it difficult to combine?
I combined online education with work (several days a week) and homeschooling my children, so I chose to study 20 hours a week. I can say that it is manageable; you just need to adjust to a different pace.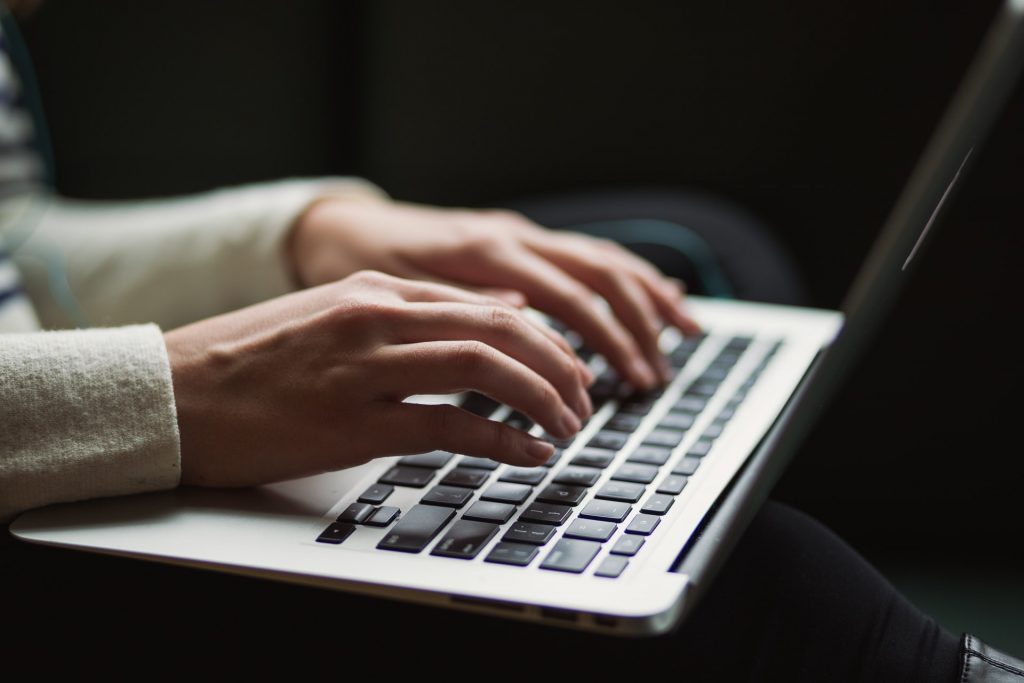 What advice can you give prospective students?
Try to prioritise, don't get nervous or be hung up on grades – then learning will be enjoyable.
Did you enjoy working with Kiwi Education?
Kiwi Education helped me choose a good study programme and institute, prepare the necessary documents. A team representative was always available and promptly answered any questions. There was a feeling that I was in good hands, for which I am eternally grateful. I hope that soon, our cooperation will continue as part of my full-time study in New Zealand.
Subscribe to our newsletter
Subscribe to our newsletter to stay up to date with the latest news, events and offers