Why stay in New Zealand?
New Zealand is the perfect destination for people looking for quality of life and security.
This small country in Oceania offers incredible natural landscapes, friendly and welcoming people, security, internationally recognised education, high employment opportunities, and work permit for international students.
New Zealand also stands out worldwide due to its fast response facing the COVID-19 pandemic. The country exhibited one of the most effective responses in the world to the challenges imposed by the disease. While other English-speaking countries such as Australia and the United States continue to fight the pandemic, New Zealand has been cited as an example of how to face the biggest challenge of 2020.
Therefore, if you doubt whether it is worth staying at Aotearoa or not, you can bet that yes, staying here is the best choice!
I want to stay in New Zealand! What are my options?
There are different types of visas for people who wish to extend their stay in New Zealand. You can choose a visitor visa and continue enjoying the upcoming New Zealand summer with all its activities and can even study for up to 12 weeks. However, a visitor visa does not allow you to work at all, so you have to think of alternative sources of income like being supported by your parents from your home country. You can also try to find a sponsor and apply for a work visa or, you can study here. The path of studies is what we recommend and which certainly brings more benefits.
Studying in New Zealand
New Zealand is the perfect destination for international students! Besides the fantastic lifestyle the country has to offer, here you'll experience a high-quality education recognised worldwide at a relatively low price compared to other English-speaking countries. Another significant benefit is that New Zealand is one of the few countries that allow international students to work while studying on a student visa. Nevertheless, there are some conditions student must fulfil to enjoy this benefit:
According to immigration regulations, students enrolled in an English course with a minimum duration of 14 weeks in an Educational Institution classified as Category 1, will be eligible to receive a part-time work permit (up to 20 hours per week);
For Category 2 Institutions, the student must be enrolled at least for six months, and an IELTS score of 5.0 is also a requirement to receive a part-time work permit.
Students enrolled in diplomas, bachelor's degrees, post-graduation, and master's degree with at least 1 year of duration are eligible to work part-time during the program and full time during the scheduled holidays.
PhD and Masters research students can work full-time 40 hours a week.
Now, English schools and Institutes offer great discounts and specials for those who are already in New Zealand and want to invest their time in improving the English language skills or obtaining a recognised education. So, you can seize the moment and receive high-quality training at an excellent price.
I want to study English! What are my options?
New Zealand English study includes:
General English courses: If you want to improve your English to help you communicate, work or travel;
IELTS courses: get you ready for the IELTS exam;
Cambridge Exam preparation: develops the language and gets you prepared for the Cambridge Exam;
Business English among the other available options.
Some options for English courses
 Auckland
Category 1 provider and has earned a reputation for fun and diverse, award-winning learning experiences.
General English (day or evening time)
Tuition fee: NZ$185 per week
Enrolment fee: NZ$250
Material fee: NZ$10 per week
Category 1 provider located in the heart of Auckland city.
General English (day or evening time)
Popular Packages (enrolment fee, course and material included)
14 weeks: NZ$2,548
18 weeks: NZ$3,276
20 weeks: NZ$3,640
24 weeks: NZ$4,320
Category 2 provider
General English (day)
Enrolment fee: NZ$200
12 to 15 weeks, NZ$120 per week, 16 weeks plus NZ$100
Queenstown
Category 1 provider in the heart of beautiful Queenstown.
General English (day time)
Enrolment fee: NZ$100
Pay 14, study 16 weeks: NZ$3,010 OR pay 20, study 24 weeks: NZ$4,300
I already master English! What are my options?
In New Zealand, there are several types of educational institutions that offer qualified and recognised professional education. The most popular types of educational institutions include Universities, Polytechnic Institutions and Private Institutions.
You can learn more about the educational system of New Zealand here
Some options of Diplomas
Auckland
Level 7 Diplomas (1 year)
Postgraduate programs (1 year)
Masters programs (18 months)
Tauranga
Level 7 Diplomas (1 year)
Christchurch
Level 7 Diploma (1 year)
Invercargill (Southern Institute of Technology offers all the programs)
Level 7 Diplomas (1 year)
All the Graduate Diplomas: NZ$15,600
Postgraduate programs (1 year)
Masters programs (18 months)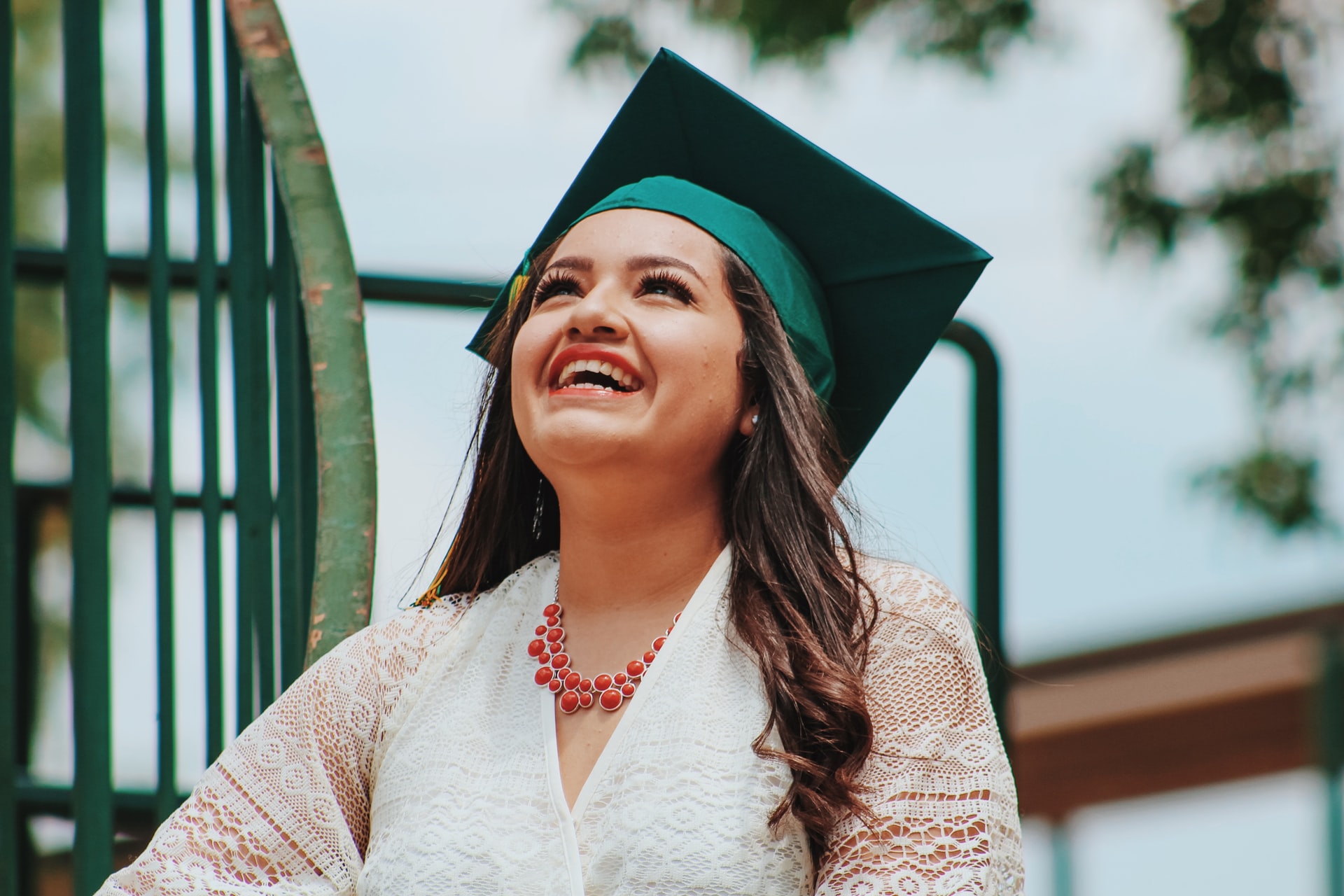 Why should I study for a Diploma/Degree in New Zealand?
Besides the high educational quality and higher employment rates after graduation, New Zealand offers another essential perk: a Post Study Work Visa.
It is an open work visa that allows you to work for any employer in New Zealand, increasing your chances of finding a full-time job. This can also be your first step on an immigration path, once education is one of the most reliable and popular ways to start seeking your residency in New Zealand.
Completing one year of study at Level 7 or higher, or two years of study in Levels 4 – 6, entitles the student to apply for a post-study work visa with a duration between 1 until 3 years depending on the programme.
OK! I decided to study in New Zealand! How can I enrol?
For admission to an educational institution in New Zealand, the student must receive an "Offer of Place" (an invitation letter) from the chosen school. After that, it is necessary to submit all the documents required by Immigration New Zealand to apply for a student visa.
Kiwi Education assists the students with all these procedures totally FREE of charge. The applicant only needs to fill out our application form, then one of our onshore consultants will be in touch and present the best study options and help with all the documents necessary to receive the Offer of Place and student visa.
We are official representatives of all the Universities and Polytechnics of New Zealand, besides the best private and language schools as well. Kiwi Education has been on the market for more than 7 years and had more than 1,500 student visas approvals. We can help you plan your study plan in New Zealand and enrol you in any educational provider!
Contact us right now for all general enquiries, including admission, enrolment, and course advice queries.
Subscribe to our newsletter
Subscribe to our newsletter to stay up to date with the latest news, events and offers