How to become a pilot in New Zealand
Aviation work in New Zealand requires local licenses and local education. Thus, to work as a pilot in New Zealand, the following documents are required:
Private Pilot License (PPL)

Commercial Pilot License (CPL)

Multi-engine Instrument Rating (MEIR)

Basic Turbine Knowledge Exam Credit (BTK) or Basic Gas Turbine (BGT)
In addition, to work as a pilot of a passenger aircraft, you must have a certain number of flight hours.
How to get all the required licenses and experience?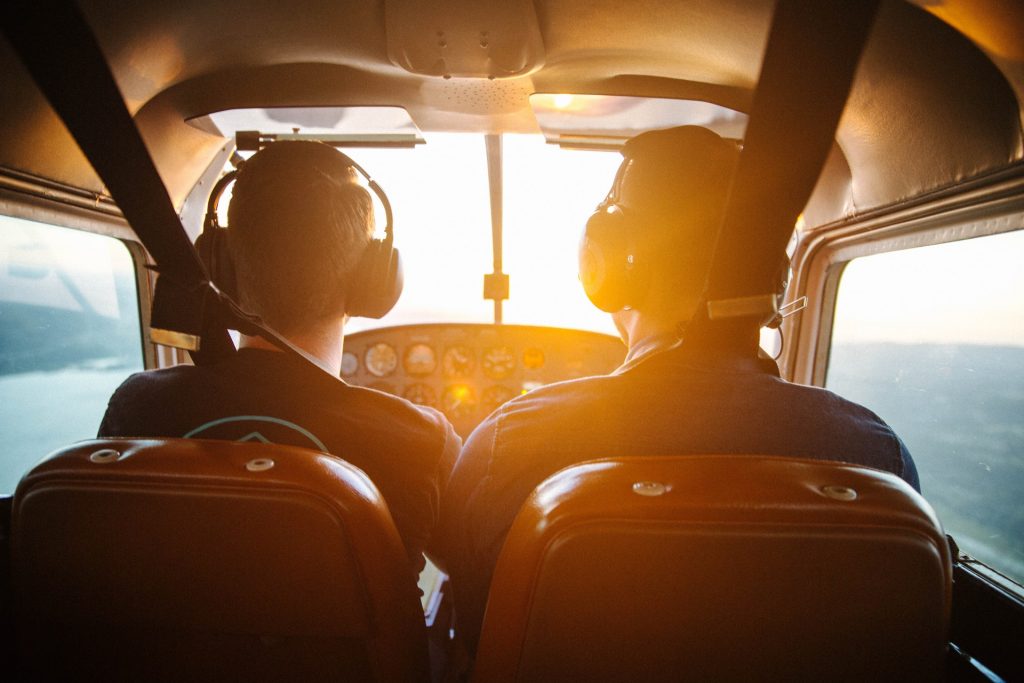 NZ Diploma in Aviation Level 6
North Shore Aero Club (Auckland, New Zealand) is proud to present a new programme for international students who want to start their career as a pilot either in New Zealand or overseas.
NZ Diploma in Aviation Level 6 (Flight Instruction strand) is an NZQA accredited programme designed according to a national standard that matches the needs of aviation employers and students. 
Duration: 2 years (278 credits)
Cost: ~NZ$137,000 for the whole programme
Why Diploma in Aviation from NSAC?
A recognised qualification, accredited by NZQA and conforming to Civil Aviation Authority pilot licenses.

A comprehensive study programme that contains all the necessary licensing (PPL + CPL + MEIR + BTK (BGT)). You are job-ready as soon as you graduate.

Career opportunities both in New Zealand and overseas. With NZ Diploma in Aviation Level 6 you can easily convert your licenses and experience to work as a pilot in another English-speaking country or SEA country.

Graduates are eligible for a one-year Post Study Work Visa.

The programme meets border class exception requirements for 1000 international students in 2022, so you can be lucky to come to New Zealand and start your studies next year.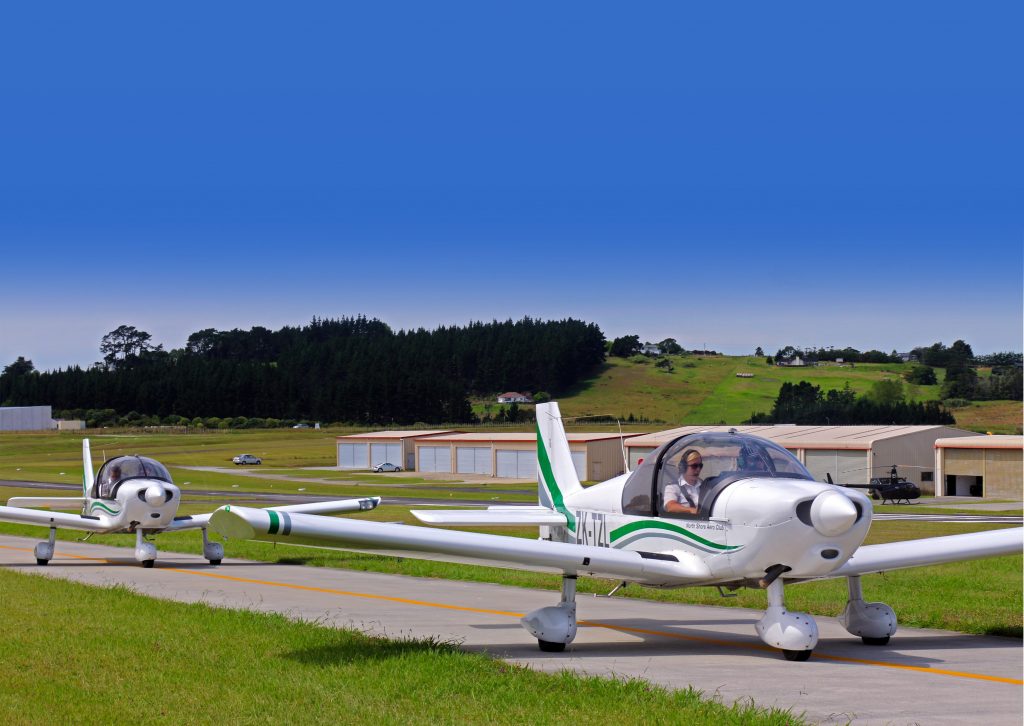 North Shore Aero Club
Career opportunities
Plan your career in three steps:
Tourist/Scenic Flights, Flight Instructor, Flight Examiner. Salary NZ$ 42,000-100,000 per year

Domestic Airlines, NZ$ 50,000-150,000 per year 

International Airlines, NZ$ 100,000-300,000 per year
Entry requirements
A student must be at least 18 years of age;

Applicants must have achieved 12 credits or better at Level 2 NCEA (or equivalent) and have good passes in English, Maths and Science;

IELTS Academic with an overall band score of 5.5 or equivalent;

A CV and one personal reference;

Criminal record history;

Before enrolment, an applicant must have completed all PPL exams;

For admission, you must obtain a Class 1 Medical Certificate. The problem is that not all the countries provide this opportunity (see the list of countries here). If there are no accredited clinics in your country, you will have to come to NZ or look for doctors in other countries.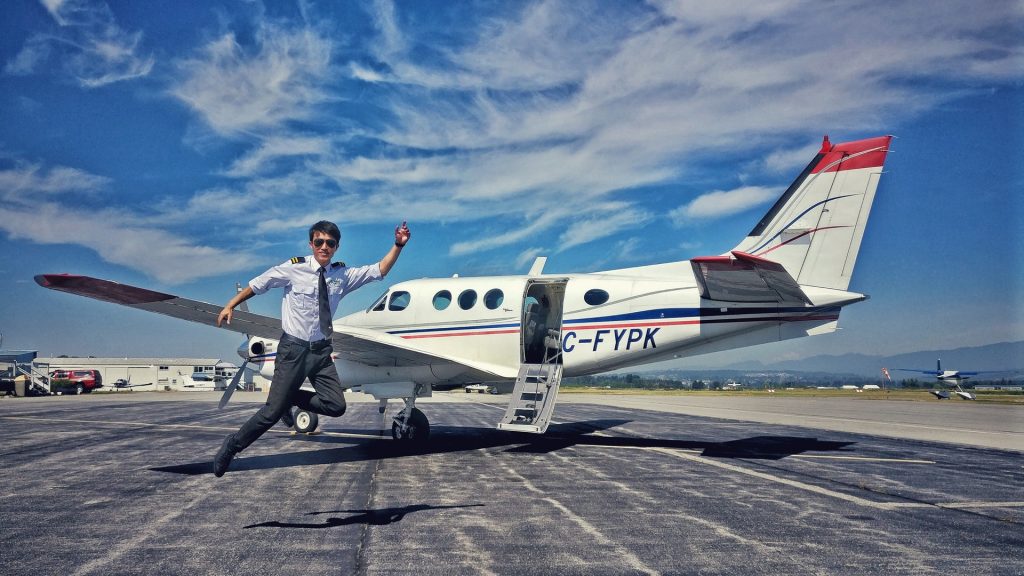 The last two requirements are quite difficult to fulfil if it is impossible to obtain a PPL and Class 1 Medical Certificate in your country. However, you can do it by coming to New Zealand for a short preparatory course. In 4-6 months, you will get PPL and undergo a medical examination to start your studies at Diploma in Aviation.
Our educational consultants will help you enrol in the programme and apply for a student visa to New Zealand free of charge. Fill out our application form using the button below to start the journey to your dream.
Subscribe to our newsletter
Subscribe to our newsletter to stay up to date with the latest news, events and offers