When planning a move, people may face many fears. Here are just a few ones that may be holding you back from achieving your dream of living abroad:
Fear of financial insecurity. You have a stable and well-paid job in your home country, but you will have to begin from scratch in a new country.
Fear of communication. It is especially true for those who don't speak English well. But even people with advanced English are sometimes afraid to make a mistake or fail to understand a native speaker.
Fear of the unknown. How do the healthcare, education, social security systems work in the new country? Where to call and what to do in case of emergency etc.
Fear of failure. On social media, you can often find unsuccessful cases of immigration. People complain about the country, difficulties, lack of money, jobs, etc. You feel like the same thing could happen to you.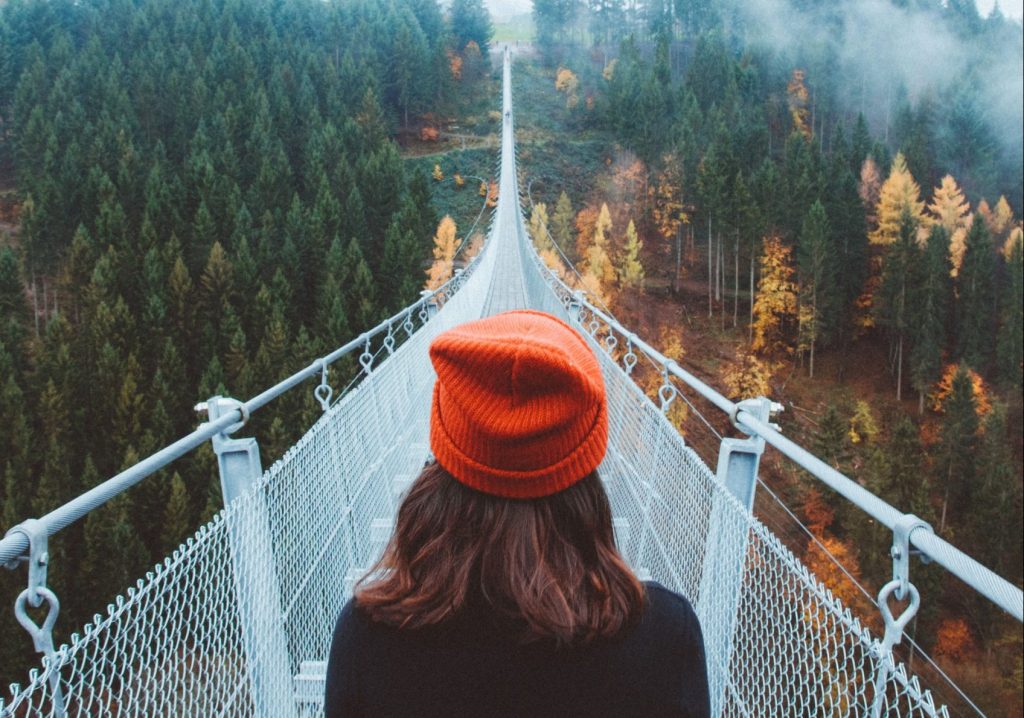 How to handle these fears
We want to share with you some tips based on our nine-year experience of working with people:
First of all, explore all the available information.
The reason for most of these fears is the lack of information or receiving of one-sided information that does not reflect reality. Read and watch everything that is publicly available. For example, you will find a lot of information on our website absolutely free.
Consult with experts.
An immigration lawyer will tell you your options based on your background. A career counsellor will tailor your CV and cover letter to the country's standards or even offer you a couple of vacancies. Of course, the services of such experts are not free, but they save your time and give some certainty.
If you are interested in immigration through studying, our education consultants will help you choose a course and get a students visa. Unlike immigration or career experts, our help is free of charge in most cases. Learn more about how it works.
Start practising your English now.
Find speaking clubs in your hometown or use services such as italki to meet English-speaking friends and speak English as much as possible. You will discover soon that the world is open to you and people are interested in conversation and cultural exchange despite your accent or lack of skills.
Go to English language courses.
It is also a good idea to learn English in the country where you want to immigrate. You will improve your English faster, explore the country and see if it really suits you for relocation. Many lucky ones even find a job during the courses and stay in the country. Learn more about English language courses here.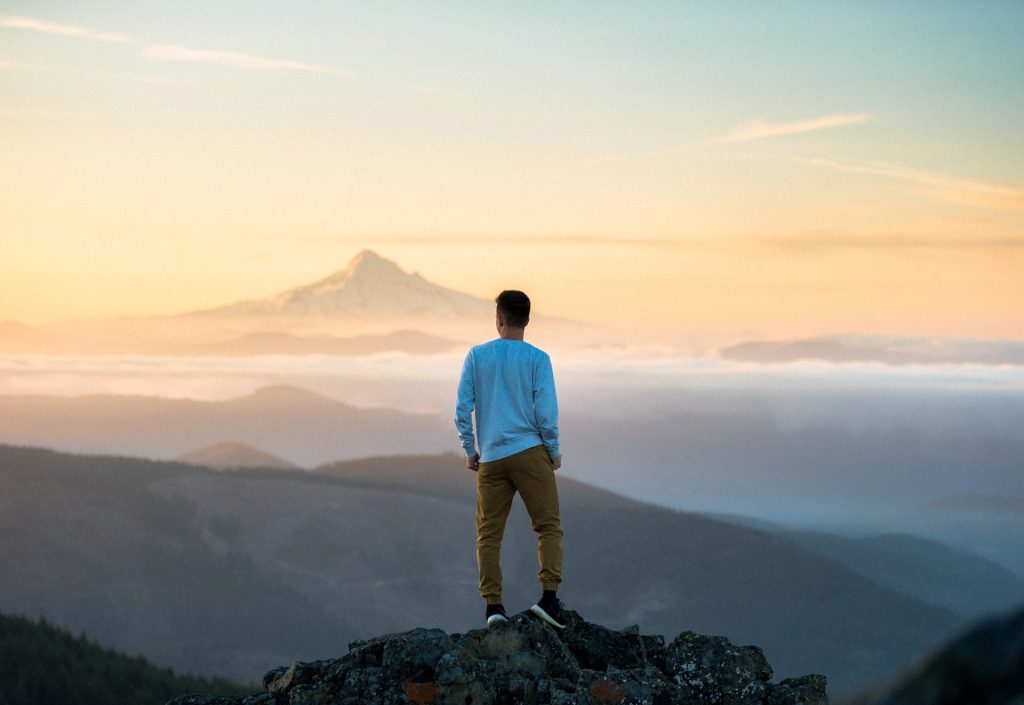 Be inspired by the examples of those who have succeeded.
Instead of focusing on unsuccessful cases, read the examples of those who could improve their lives in a new country. In our experience, such people are not very active on social media and forums, unlike those who express their frustration and discontent, but this does not mean that they are a minority. On the contrary, there are many more successful people! You can find many examples of them in the Reviews section.
Everything is in your hands.
Remember it when making this big step in your life. 99% of your success depends on your skills, desire, flexibility, ability to learn new things etc. If you believe in yourself, everything is possible.
Contact us for a free consultation on study options and possible pathways. Fill out the application form below, and we will gladly help you fulfil your dream.
Subscribe to our newsletter
Subscribe to our newsletter to stay up to date with the latest news, events and offers
Choose the country to learn more