Content
About the program
This program is ideal for students from Russia and the CIS who plan to improve their qualifications abroad or are considering moving to New Zealand, as well as citizens of any country who are interested in quality international education.
The study duration is 1.5 years. For the first semester, all students study at SPbPU online. At the end of the first semester, students can travel to New Zealand to continue their studies at WelTec (one academic year) for a Master's degree.
The education takes place in English.
Start of the program
In September 2023 at SPbPU, recruitment for a new stream opens on the April 20th, 2023;
2 times a year (February and July) at WelTec as the semester ends at SPbPU. After the current course, you have time to prepare for the continuation of the full-time program in New Zealand in July 2024 or February 2025.
Advantages of the program
The Joint Master's degree program is specially designed to facilitate the adaptation of students and ease the financial burden, based on the realities of the modern world. Students get the opportunity to start their studies in a familiar environment. The first semester at SPbPU will give you an opportunity to evaluate the chosen program, while significantly saving more than 50% on tuition and accommodation. Taking into account these expenses for life, insurance, and so on, this program has become even more profitable now.
By choosing this program, you will get:
Documents on the education of the two countries. The first semester students study at SPbPU and receive a certificate of Postgraduate Certificate in Intelligent Systems (SPbPU). Then students continue their studies for one academic year at WelTec and receive a Master's degree in Information Technology (WelTec).
The opportunity to complete your studies at SPbPU online, significantly saving on tuition and accommodation. Plus, there is always the opportunity to review lectures on the record, you do not change your life abruptly, do not stop your usual activities, and smoothly go through each step.
Easier adaptation to the learning process. Studying in New Zealand is significantly different from studying at universities in Russia and the CIS, but an online semester will help minimize the stress of such differences and smoothly enter the learning process and prepare for the move right during training.
Community. Group classes immediately begin to take place so that you perform not only individual projects but also group ones. You will not be alone, there will be help. Thanks to networking and joint studying, it will be much easier to move. We have a closed group of students from all streams of joint study programs.
Justification of the need to study in New Zealand. An additional small bonus in explaining to the immigration officer why you are going to study in New Zealand is that you will not only have an offer, but also confirmation from the University itself that you are studying in a special program, and you are expected.
The right to work part-time in New Zealand. While in New Zealand on a student visa, students have the right to work up to 20 hours a week during their studies and without restrictions during the holidays. Such a part-time job helps to partially recoup everyday expenses, and can also be an important step in finding a job after training.
The opportunity to take your family with you. Studying for a master's degree in New Zealand allows a student to bring a partner and children with him. At the same time, the student's partner is entitled to an open work visa, and the children are entitled to free schooling in New Zealand.
A work visa for 3 years after receiving a Master's degree. This is an open work visa that allows you to work for any employer. Within three years, graduates have the opportunity to find a job in their specialty and gain a foothold in the country.
Maximum points for the education received during further professional immigration. When applying for a resident visa in the Skilled Migrant Category, a master's degree is awarded 20 points more than a bachelor's degree, plus another 10 points for having been educated in New Zealand.

Program structure
First semester (SPbPU) — 6 months, online education
The program is aimed at educating highly qualified world-class specialists with knowledge about the state, development trends, and practical application of intelligent systems and technologies, information processing systems, intelligent automation systems, intelligent robotics, cyber-physical systems, and applied tasks of industrial automation, robotics, and control.
The program is implemented in cooperation with leading Russian and international companies (Siemens, SAP, General Motors, Festo Didactic) and branches of the Russian Academy of Sciences.
The first semester includes the study of five compulsory subjects
Intelligent systems
Software development technologies
Project management
Corporate information systems
The high-level design of information control systems
The classes at SPbPU are held online, in English, 4 times a week, for 2 academic pairs (90 minutes), from 16:00 Moscow Time (the beginning of the 1st class at 16:00, the end at 17:30, a break of 30 minutes, the beginning of the 2nd class at 18:00, the end at 19:30).
All lectures are recorded and available in the student's personal account, which the university will create for you. Also, in the student's personal account, you will have access to the literature necessary for studying.

Continuation of studies at WelTec (Master in Information Technology) — 1 academic year
(2 semesters), full-time study
Students will conduct practical research on topics that interest them from a range of options, such as data mining, cloud computing, business analysis, business analytics, ICT infrastructure, information management, mobile application development, network design and management, security and forensics, quality assurance, and system architecture.
Students can choose to study several subjects to choose from plus work on their applied research project or writing a scientific research paper.
Admission requirements
Bachelor's degree with an average score of at least 50% (preferably relevant to the field of study).

If the bachelor's degree is not relevant, then proof of work experience. If the bachelor's degree is not relevant and the work experience is not relevant, then the completed IT courses (programming in Python, C++, Java, etc.), as proof of a change in the direction of activity.

IELTS Academic 6.5 overall language test (and at least 6.0 for each module) or equivalent.

You can enroll without an exam, but you need to understand that studying in English is necessary both to receive an offer from WelTec and to obtain a student visa, and an IELTS certificate. You can prepare for exams online. You can take the exam outside of Russia;

To continue studying at WelTec – successful completion of the program and obtaining certificates of Postgraduate Certificate in Intelligent Systems program from SPbPU.

At the same time, together with SPbPU, we have identified 3 courses that you need to study if you have no experience in IT. Or you can find any other courses using the topics you already know to search. They can be free on any platform. It is important to take courses and acquired knowledge.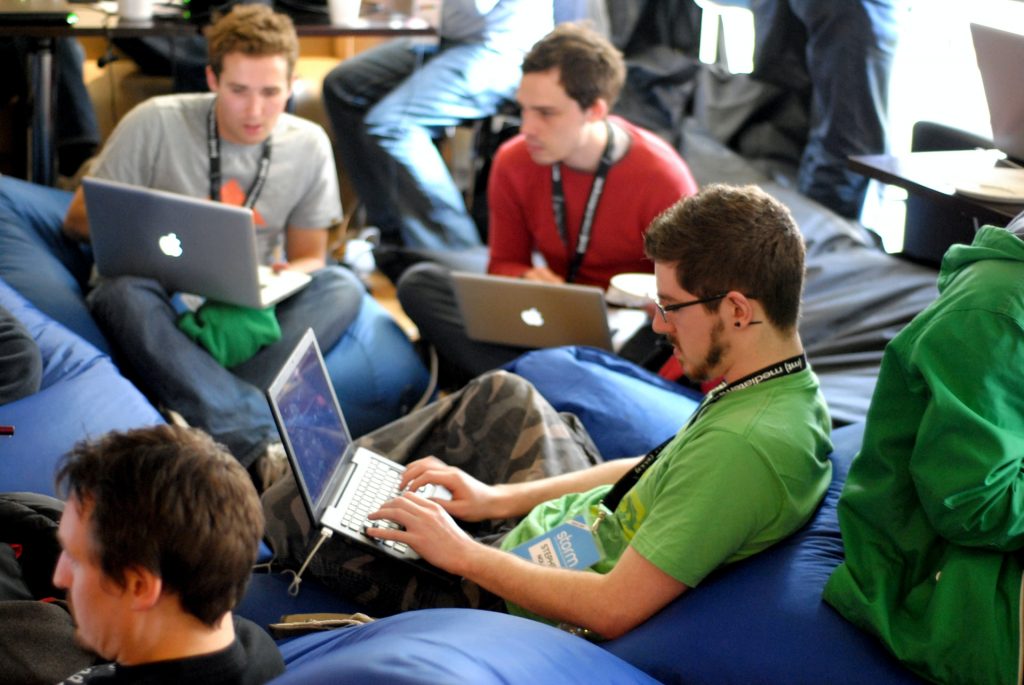 Career opportunities
Graduates will be able to work in business, education, government agencies, healthcare, and industry in the following positions:
Business analyst
Cybersecurity specialist
Database Administrator
Information Systems Manager
Data Analyst
Network administrator
Security specialist
Software Developer
Software Tester
System administrator
System Analyst
System Integration Specialist
Team Leader
Tuition fees
WelTec – NZ$ 27,500 per year* (real-time exchange rate)
SPbPU – 175,000 rubles per semester. Tuition at SPbPU is paid through Kiwi Education, as the general partner of universities and the curator of the entire project.
*Please note that every year the cost of studying in New Zealand may change due to inflation.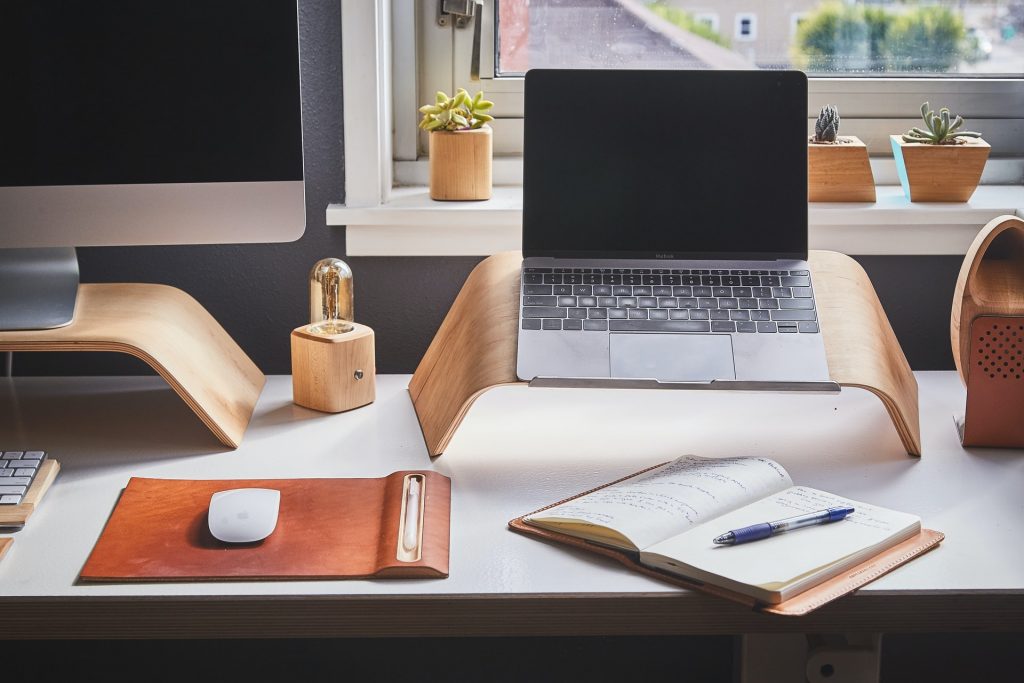 Student's feedback
Read capacious reviews of students of the first stream after completing the first semester at SPbPU. Honestly and without embellishment, reviews can be read here
For questions about joint study programs and admission, write directly to the Director of International Relations and the head of the International Diplomas project Serzh Nairi by emailing serj@education.kiwi.nz or send us an email to info@education.kiwi.nz
We will definitely help you! Dream and do!
Subscribe to our newsletter
Subscribe to our newsletter to stay up to date with the latest news, events and offers
Choose the country to learn more