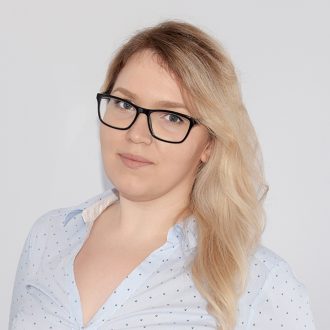 Hello, my name is Yana, I am an immigration lawyer, head of Kiwi Immigration company
To write a message
Yana has been trained in two jurisdictions. Her first Law degree was gained in Russia, where she has practised in the field of Bankruptcy and Insolvency. She later came to New Zealand to study at Victoria University of Wellington and was awarded a Master's degree in Law as well as the LLB subjects required for admission to the Bar. Yana has over 9 years of experience in New Zealand immigration law.
Yana has an immaculate reputation built on impressive achievements and qualifications. She is known for her commitment to professional excellence, great client service and expert legal advice.
Yana represents individuals in all types of immigration matters, including work visas, residence visas, deportations, Section 61 requests, appeals to the Tribunal and Ministerial Interventions. Since the day she was licensed to practice, Yana has exclusively focused on the area of immigration law, working on behalf of individuals, employers and entrepreneurs. Yana would be proud to help you achieve your immigration goals and "right the ship" if you've been sent off-course.