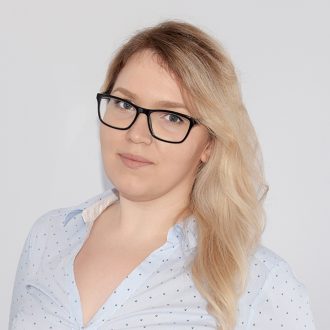 Hello, my name is Yana, I am a licensed immigration advisor, head of Kiwi Immigration company
To write a message
Professional experience
I am a lawyer with Russian and New Zealand education, graduated from Victoria University of Wellington Law School, specialising in contract and private law. I completed further training at Bay of Plenty Polytechnic, after which I received a license as an immigration advisor (License number 201500855).
For more than 5 years of work in the speciality, I managed to work in opposite jurisdictions, practising as a Lawyer in Russia and an immigration advisor in New Zealand. Over the years, we have helped hundreds of people to implement their plans and will be happy to help you with any visa issues.
My Philosophy
Don't sit in your comfort zone for too long.
Hobby
I think that doing one thing is very boring, so my hobbies are completely incompatible with my profession and hardly fit into the framework of gender stereotypes. In addition to the fairly standard drawing, snowboarding, and photography, I make wood furniture and am interested in computer technology.
My Dream
I would like every person to strive for development and harmony with themselves – this would make our world much more pleasant.