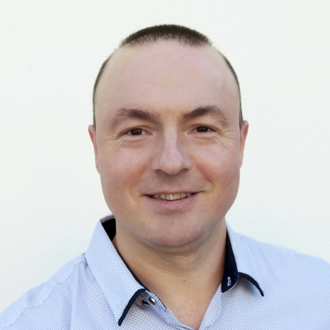 Hardworking optimists are changing this world for the better!
To write a message
Professional experience
My professional experience began even before I left school. I've always loved making something and later it became a professional 3D modeling activity. In addition to my main profession, being a musician, I organized concerts, music events, was an administrator in the studio. Subsequently, I graduated from the Institute of Economics and Entrepreneurship with honours but immediately after graduation I moved to Australia with my family in 2005 and had to start everything again.
With the development of social networks, I actively helped compatriots with relocation and assimilation in Australia. Over the past 7 years, my hobby has become a professional activity, and after the necessary training I received a license as an educational consultant.
My philosophy
My philosophy is to see positive things in everything. I love helping people and especially value hard work, honesty, optimistic and professional approach. I am always open to new and creative ideas and convinced that inquisitive and hardworking optimists change this world for the better.
Hobby
This world is extremely interesting to me. Countries, people, diversity of cultures do not allow me to sit in one place for a long time. I would like to see everything and share these impressions with like-minded people. In my free time, I like to create 3D models and bring them to life on a 3D printer. I like to dig deeper with cars, change something in it, do it differently. As a musician, I like to arrange evenings and concerts, performing my favourite hits and share pleasant moments with the Russian-speaking audience.
What I dream about
I dream of a large and friendly Russian-speaking community in all cities and towns in Australia.