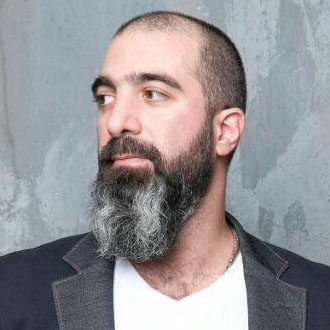 Kia ora! My name is Serzh, I am a Chief Development Officer at Kiwi Education
To write a message
Professional experience
After graduating from the institute, all my work experience, which is about 15 years, has always been associated with organising the work process and managing a large number of employees. This allowed me to use my knowledge in the development of Kiwi Education. This, in return, will make it possible to fulfil the dreams of as many people as possible. What could be better than being involved in many happy stories, to do good and be useful?!
My Philosophy
Consciousness is limited by fantasy, develop it, and the boundaries will disappear for you.
Hobby
My hobby is a constant learning process. There are so many amazing things in the world! I love to sail on a yacht, play musical instruments, play iron sports and much more. But a part of my soul will forever remain in the sky at the helm of a helicopter, where I am truly free.
My Dream
To build a yacht according to my own drawings and go around the world on it. I dream to have time to learn everything that will be interesting to me.