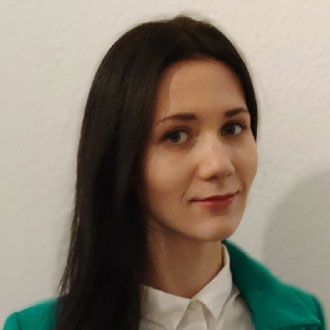 Hello! My name is Ksenia, and I'm glad to join the Kiwi Education team!
To write a message
Professional experience
I received a diploma in translating French and English in the economic field. During my studies, I was looking for myself in different directions (logistics, hr, guided tours, etc.)
During my 3rd year of university studies, I was lucky enough to go to study abroad through a French exchange programme, where I got an unforgettable experience of living in another country, and I realised how it can be difficult to go to study in another country, even when you know the language.
After receiving a diploma I was working for a year in a large IT company, and I accidentally found out about an organisation that helped students from other countries come to study in Russia. I grew there from a specialist who works with students to the acting head of the department. Now I'm glad to offer you my help to make your dream of the Land of the long white cloud come true!
My philosophy
Human thoughts are material. A person must do something useful.
Hobby
I like to be in motion. One day without going out is a challenge for me. When I was at school, I skydived, in university – I was keen on paragliding. Now I grew up and my hobbies become less extreme. I like riding my bike and it charges 100%. I like to read classics.
My dream
I dream to ride an elephant.