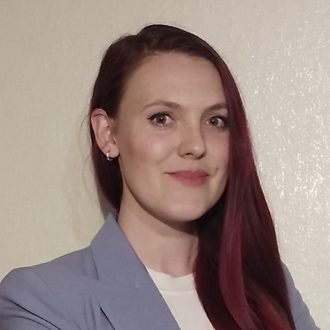 Nice to meet you! I'm always ready to help and support you on the way to the goal
To write a message
Professional experience
I graduated from the University of International Business with a degree in International Economics. I have more than 6 years of experience in large international companies in various spheres of the economy (manufacturing, FMCG, distribution, consulting), participation in projects, personal and business trainings, as well as my own full of vivid impressions history of study and living in New Zealand. From personal experience, I know how important effective communication and engagement are on the way to goals achievement. This is how the Kiwi Education team works. I am inspired by the opportunity to unleash the potential in connecting with people and contribute to building a fulfilling life.
My Philosophy
Everything is in our hands.
Hobby
Mountain climbing. Each new peak is a step towards knowing myself and a new look at the world around us. Learning Spanish is a great way to understand another culture and communicate with interesting people. I'm also interested in eco-architecture and interior design. I like not just coming up with interesting solutions, but implementing them in organising a harmonious space using natural materials and natural forms, it is the priceless energy of creation.
My Dream
In my school years, I was fascinated by astronomy, and I dreamed of visiting space one day. Over time, the dream became more earthly and transformed into a desire to travel around the world and find my own paradise on Earth.