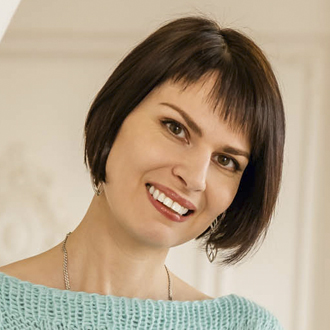 Hello! My name is Evgeniya and I am glad to tell you about all the aspects of life and education in New Zealand!
To write a message
Professional experience
By profession, I am a teacher of English and French, with over 8 years of experience of successfully working in the field of education abroad. I consulted with, assisted and sent students to study in the USA, Canada, New Zealand, Czech Republic, Singapore as well as other countries. I have a good working knowledge of foreign educational institutions as I have visited them several times.
I then entered a period of immersion in medicine, spending up to 5 years working with patients, medical documents and English medical terminology. While it was difficult, I found it very vital and interesting work. Many stories… It was an invaluable experience!
I am now happy to return to the world of education and help students to realize their dreams of studying in beautiful New Zealand.
My philosophy
Be who I am in all circumstances and be true to my principles. I strive to be constantly developing what I am good at and keep learning and growing.
My hobby
I come from a musical family, where 2 generations devoted themselves to teaching piano. Of course, I graduated from music school and I could not imagine my life without music.
I am an avid reader. My family has an impressive library at home. I am very happy that both reading and music are important parts of my life. I love watching movies in my free time. I am constantly looking for and adding to my collection another masterpiece. It always makes me feel good.
My family lives on the coast of the Japanese Sea. At the end of the week, walking along the seashore and camping are great ways to rest. For me, it is not just a hobby, but a part of life.
My dreams
To be fulfilled in work and become a professional in the interesting field of education abroad. I would like to work with people and help them where I can.