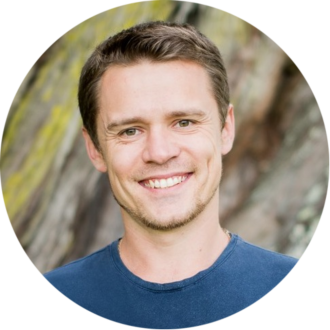 Greetings, dear reader! I am glad to introduce myself, my name is Denis.
To write a message
PROFESSIONAL EXPERIENCE
I started my professional growth in Russia, where I studied computer technology and management. I worked actively in the marketing and development of many different brands in Eastern Siberia and Moscow. For some time I worked in the field of tourism and business development in the countries of Southeast Asia, after which I headed the office of a travel company in Moscow. In New Zealand, I have been engaged in marketing, brand management, and direct work with clients for several years.
My Philosophy
I love to work, create, discover new horizons. I really appreciate professionalism in people, and therefore I am very demanding of myself. In business relationships and partnerships, I place great emphasis on honesty and competence. Due to my sociability, I am always open to negotiations and am sincerely happy to help people who need this help.
Hobby
My curiosity takes me to different parts of the world, so I really love to travel and share my experiences. In addition, I appreciate sports, I go in for football and active sports. In addition to this, I love good books that make a person's life more colourful and broaden their horizons.
My Dream
I strive to be useful and to be as effective as possible, no matter what I do. And making people happy and smiling is my favourite task.