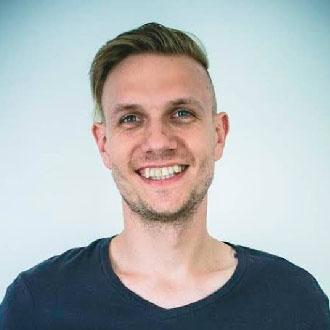 To write a message
Professional experience
For over 7 years I have been working in the fields of telecommunications, finance and affiliate marketing. Graduated from university with a degree in Physics and Computer Science and received a second degree in Business Administration in New Zealand. In the company, I am engaged in product development and overseeing the IT department.
My philosophy
Stoicism.
Hobby
I love football and am actively involved in it.
What I dream about
I dream of learning to dream.