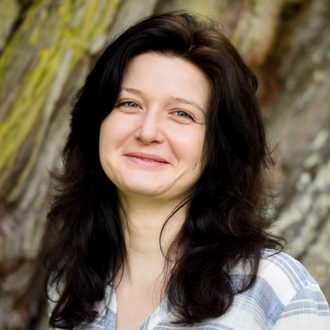 Hello! My name is Ksyusha and I represent Kiwi Education in Ukraine
To write a message
Professional experience
I've graduated from the institute with a specialisation in information and political consulting but did not work on my speciality even a day. But during the following 9 years, I have gained experience in various fields, ranging from tourism and grain trading business, ending with the administrative sphere and marketing. All this time I was interested in "how in other countries, in other parts of the world people choose education and build their careers." It was this interest that brought me to Kiwi Education.
My philosophy
If you're afraid – do not do it, if you do it – do not be afraid. If you already took on some business, run it boldly and to the end.
Hobby
Visiting music school as a child resulted in great love for the music of all genres and directions. In addition, irrepressible energy led me to a hip hop class and since then I've been dancing everywhere and always?
My dreams
I dream about the harmony of the internal and external, so people get rid of the bustle and haste that consumes them. Then we could learn to really enjoy life.