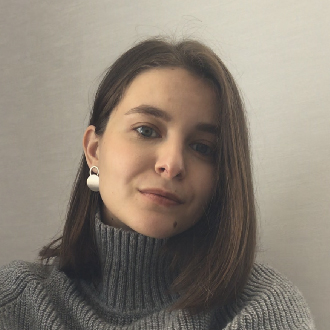 Don't like it? - change it!
To write a message
Professional experience
I began my career in a large educational centre, where I spent 5 years in a team of 200+ people, teaching English. In 2018, I switched to freelancing and began a new chapter in learning and developing myself in the field of marketing and copywriting. To this day, I lead and advise projects as an SMM manager.
My philosophy
The ability to choose, move, develop and, of course, continue the path and go into changes if you start to get frustrated. So my philosophy is simple: don't like it? – change it! I always do so.
Hobby
Explore new places and me there. Visual sketches: photos and videos. Movement: yoga, dancing, improvisation.
What I dream about
Live in harmony between external and internal. Find a place I don't want to leave, build a network of Airbnb apartments in my favourite corners of the world.