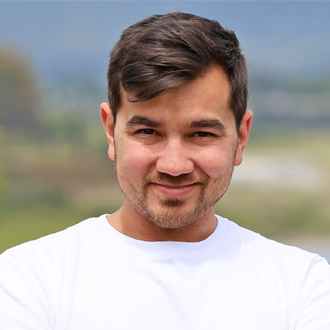 Expand the frames, reach the peaks
To write a message
Professional experience
Since 2006 I have been working and studying in finance, accounting and management. The main direction is the development of financial models and analysis of financial statements. During my career, I have worked in such areas as consulting, oil and gas, retail and telecom. I graduated from AUT University with a degree in Finance and a postgraduate diploma in Business Administration from the University of Otago. At Kiwi Education, I do everything that contains numbers.
My philosophy
The boundaries of a person are only in their mind, and we often drive ourselves into a framework that does not exist. Expand the frames, reach the peaks.
Hobby
I am fond of astronomy and astrophotography. I can spend hours under the night sky, observing the stars, planets and objects of deep space. The infinity, mystery, eternity and power of the cosmos are mesmerising, aren't they?
What I dream about
To live until the day of the collision of the Andromeda galaxy with our galaxy, or find out what will happen in 4-5 billion years.