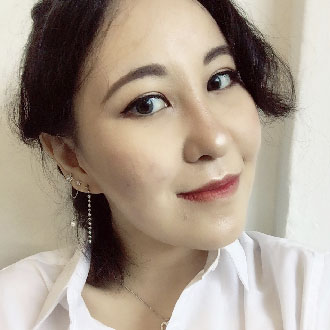 Kia Ora! My name is Lara and I am a Marketing specialist at Kiwi Education
To write a message
Professional experience
I started working as a freelance journalist in my first year at university, and in two years I have grown to the editor of one of the famous business magazines in Kazakhstan. In 2016, I got interested in digital, and I switched to a large Internet portal of the country. It was here that I began my journey as an internet marketing specialist and manager working with individual client requests. Last year I fell in love with New Zealand and its wonderful people, and now I am part of the Kiwi Education team, eager to introduce you to this beautiful country of the long white cloud.
My Philosophy
Live the way not to regret a single day lived. Give as much as possible to this world, do not pass by those who need you. Don't be afraid to make big plans, even if the path seems insurmountable because it all starts with one small step.
Hobby
I love travelling, hiking and camping. Recently I have become interested in exploring cities: I am looking for unusual buildings and street art. I learn languages ​​and discover new cultures.
My Dream
To travel to as many countries as possible, hug as many people as possible, learn as many languages ​​as possible, and find a place where I will meet a happy old age.